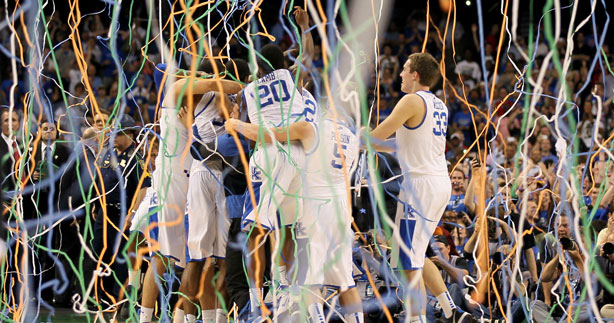 We're 20 days away from the Warriors home opener.  If you're a Warriors fan, this is a big deal.  The banner gets raised.  The rings get handed out.  And the Splash Bros and their teammates get started on their quest for a repeat.
The defending champs have won 11 of the last 15 home openers, so expect a big night out of Steph Curry and team.
And what better way to catch the home opener than from a Golden State Warriors luxury suite?  This season, Suite Experience Group brings access to a lower level luxury suite that comes with 20 tickets and 4 VIP parking passes.  The Warriors popularity is at an all time high, so contact us now to secure your booking.