Multiple Locations Suites
Do you own a suite at this stadium?
Sell Your Suite With Us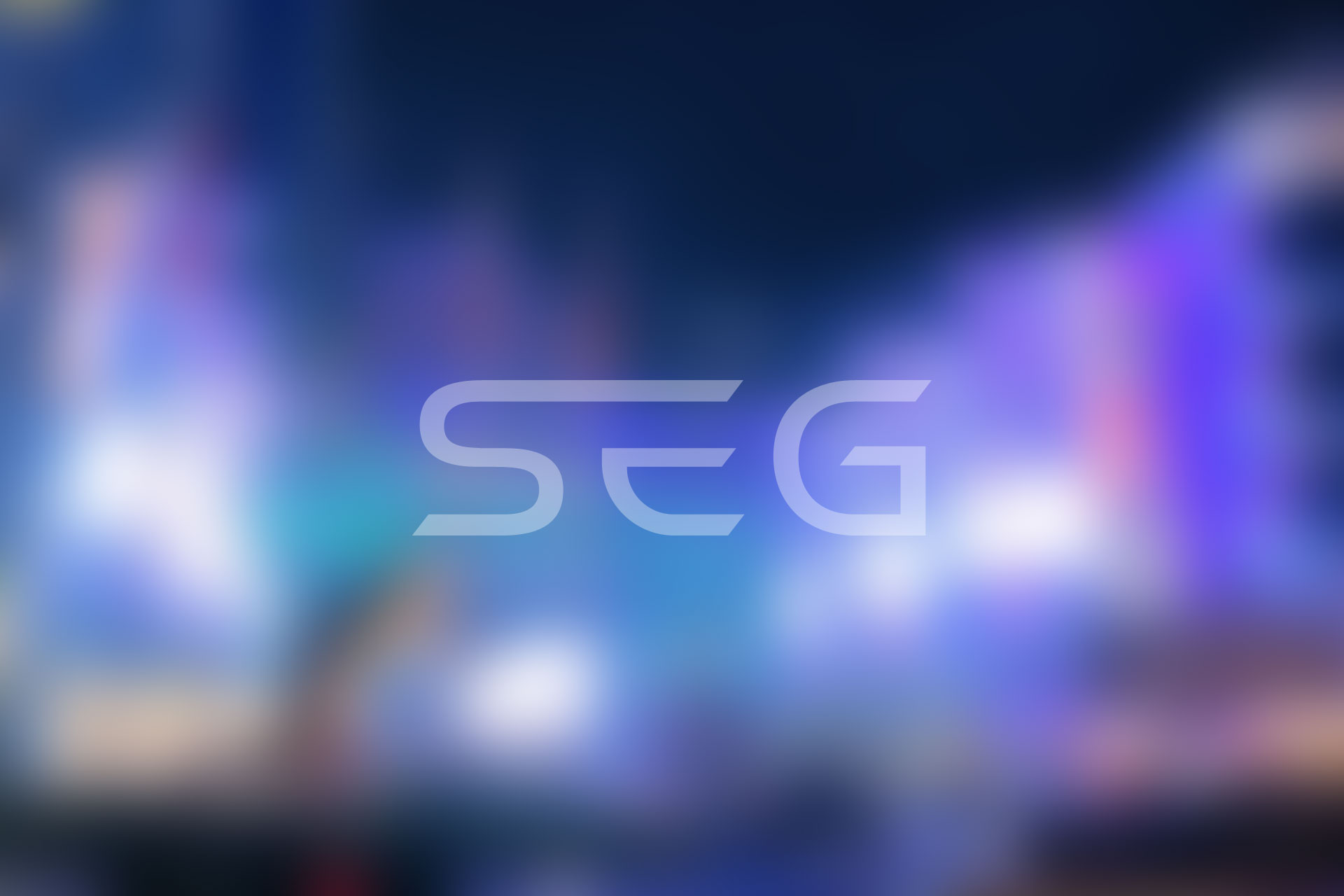 Bon Jovi Luxury Suite
A private suite to see Bon Jovi live in concert provides an unforgettable VIP experience. Amenities for the suite will vary by the venue but most include... MORE
Interested in one of these luxury suites?