Cleveland Browns Suites
FirstEnergy Stadium, Cleveland, OH
Do you own a suite at this stadium?
Sell Your Browns Suite With Us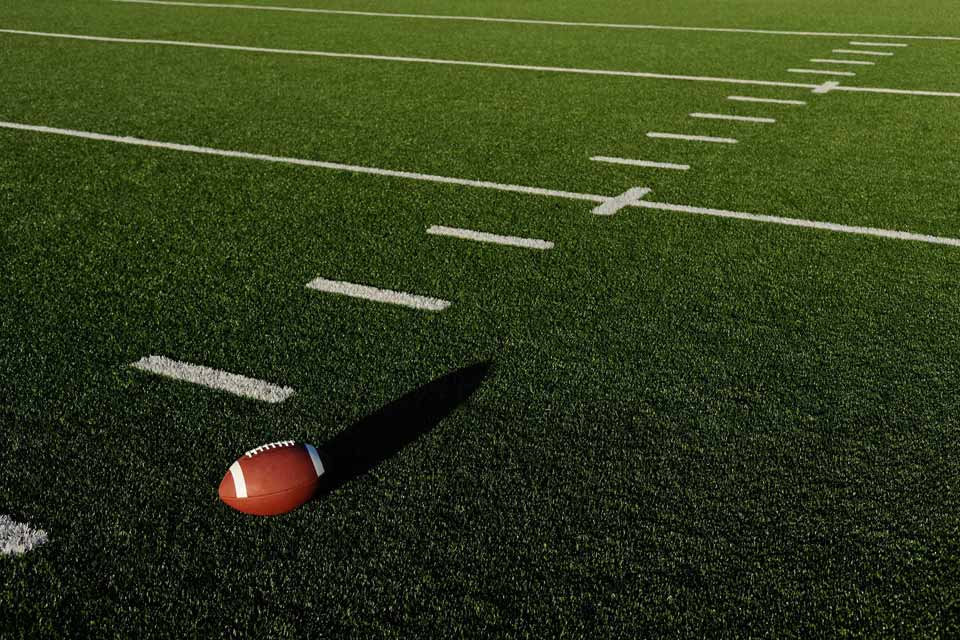 Suite Levels at FirstEnergy Stadium
400 Level Suite
The 400 suite Level at FirstEnergy Stadium is located between the 300 and 500 seating sections. A Browns suite on the 400 level will include 17 tickets with an option... MORE
200 Level Suite
The 200 suite Level at FirstEnergy Stadium is going to be considered the lower suite level. For a Browns game, 200 level suites will include 16 tickets with an option... MORE
Interested in one of these luxury suites?
Cleveland Browns Suite Prices
How much do Browns suites cost?
Prices typically range from $10,500 - $15,000 for Cleveland Browns suites. Suite prices will vary based on day of game, opponent, and the location of the suite at FirstEnergy Stadium. Prices for concerts and other events at FirstEnergy Stadium can vary widely based on the type of event.
Cleveland Browns Spotlight
The Cleveland Browns enter 2017 with a new franchise player and future NFL superstar. The Browns selected defensive end Myles Garrett with the first overall pick in the 2017 NFL draft. Fortunately for the Browns, the best overall player in the draft also happened to play the most impactful defensive position. Myles Garrett represents the Browns' highest upside pick in the last 5 seasons. Successful NFL re-builds usually have one factor in common - it starts with defense. In Myles Garrett, the Browns are getting an athletic specimen. At the defensive end position, Garrett has the physical ability to take over a game singlehandedly. Garrett, along with the Browns' other first round selection, defensive back Jabrill Peppers, now gives the Browns not one, but two, elite playmakers that this team has been missing for a decade. Garrett and Peppers have the ability to set a new tone for Cleveland's defense in 2017 - fans have every reason to believe this can be the start of something special.
The Browns also selected quarterback DeShone Kizer in the fourth round of the NFL draft. Kizer has the intangibles of a franchise quarterback. If Kizer is tutored correctly, expect him to take over the starting quarterback job in 2017. Many NFL scouts gave Kizer a first round talent grade - for the Browns to steal him in the fourth round, his value has the potential to re-shape the franchise for years to come. Whether Cody Kessler or DeShone Kizer is under center, the Browns have two solid running backs in Isaiah Crowell and Duke Johnson, and a physical receiver in Kenny Britt. Britt has long been underappreciated for his crisp route running, physical play, and strong hands.
Not only did the Browns add two electric playmakers in the draft, but they also made a series of very sound acquisitions on the offensive line. The addition of Center JC Tretter and Pro-Bowl Guard Kevin Zeitler to compliment former first round picks, Joe Thomas and Joel Bitonio, turns a weakness into a position of strength. The Browns are well on their way to competing the AFC East and 2017 will be an exciting time to watch these young players impact this organization.
In 2017, the Browns will host the following opponents at FirstEnergy Stadium: Pittsburgh Steelers, Baltimore Ravens, Cincinnati Bengals, Green Bay Packers, Minnesota Vikings, New York Jets, Tennessee Titans, and the Jacksonville Jaguars.
Stadium and Suites: You can see the new-look Browns from the comfort of a private luxury suite at FirstEnergy Stadium (formerly Cleveland Browns Stadium). A Cleveland Browns luxury suite at FirstEnergy Stadium includes 20 tickets and 4 VIP parking passes. Guests will receive private entry into FirstEnergy Stadium and exclusive access to VIP lounges inside. A Browns suite is a climate-controlled environment with upscale furnishing. Amenities in a Cleveland Browns suite include HDTVs, premium in-suite catering, interior lounge seating, exterior balcony seating and a dedicated suite attendant.