Edmonton Oilers Suites
Rogers Place, Edmonton, AB
Do you own a suite at this stadium?
Sell Your Oilers Suite With Us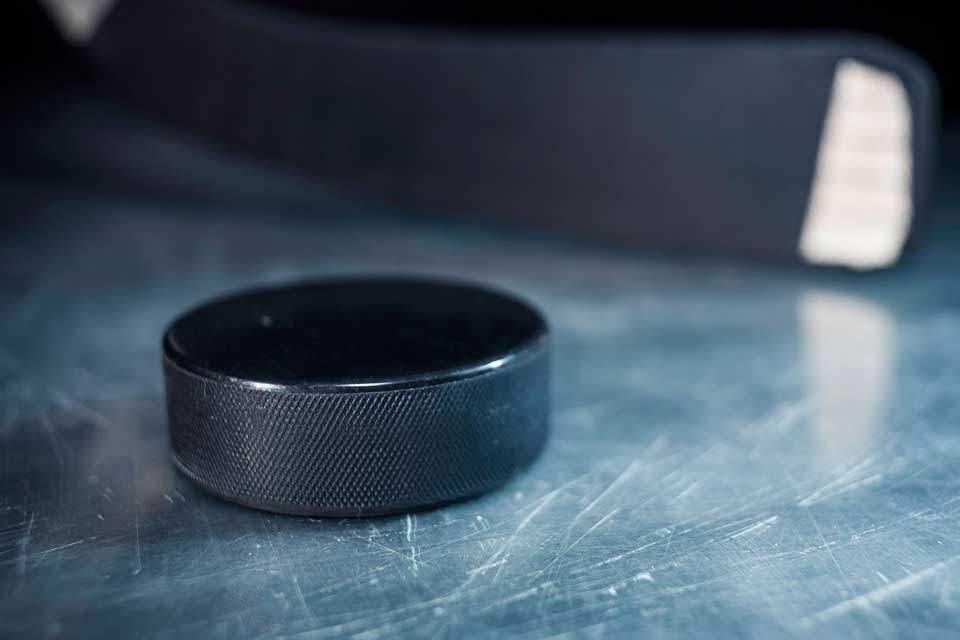 Oilers vs. Coyotes

Rogers Place

,

Edmonton

AB

Oilers vs. Leafs

Rogers Place

,

Edmonton

AB

Oilers vs. Flyers

Rogers Place

,

Edmonton

AB

Jay-Z

Rogers Place

,

Edmonton

AB

Oilers vs. Predators

Rogers Place

,

Edmonton

AB

Oilers vs. Sharks

Rogers Place

,

Edmonton

AB

Oilers vs. Blues

Rogers Place

,

Edmonton

AB

Oilers vs. Canadiens

Rogers Place

,

Edmonton

AB

Oilers vs. Blackhawks

Rogers Place

,

Edmonton

AB

Oilers vs. Jets

Rogers Place

,

Edmonton

AB
Suite Levels at Rogers Place
Scotiabank Suite
An Oilers Suite will include 12 tickets. Guests will also receive 2 VIP parking passes, private entry into the Rogers Place and a dedicated suite attendant. Premium... MORE
Theatre Box
Theatre Box Suites are located just above the lower seating bowl at Rogers Place. Theatre Boxes will feature comfortable armchairs and cushioned bar stools facing he... MORE
Interested in one of these luxury suites?
Edmonton Oilers Suite Prices
How much do Oilers suites cost?
Pricing for an Oilers suite will vary depending on the opponent and day of the week of the game. Most Oilers games will be priced between $6,000 - $7,500. For concerts and other events at the Rogers Place, pricing will vary more widely based on the interest of that event.
Edmonton Oilers Spotlight
The Edmonton Oilers are the most exciting young team in the NHL. Fresh off a Western Conference Finals appearance last season, the Oilers are primed for a Stanley Cup run in 2017-18. The Oilers have amassed a fantastic core of young talent, largely due to picking 1st overall in four of the last seven NHL amateur drafts. The Oilers are led by 20-year old captain, Connor McDavid, who is widely regarded as the new face of the NHL. Last season, McDavid was awarded the Hart Trophy as the league's MVP. McDavid led the NHL in scoring, notching 100 points in 82 games played. McDavid is surrounded by a cadre of young playmakers including Jordan Eberle, Leon Draisaitl, Ryan Nugent-Hopkins, and Adam Larsson. The Oilers have a great mix of skill and toughness - veterans Milan Lucic and Zack Kassian are respectable secondary offensive options and provide a formidable physical presence.
In 2017-18, the Oilers will return to play their second season in Rogers Place. Constructed in 2016, Rogers Place is one of the premier new venues in the NHL. The city of Edmonton has done fantastic work in developing the surrounding area to include hotels, retail shops, and restaurants. In addition to hockey, Rogers Place will play host to concerts and other events. Rogers Place offers a fantastic selection of premium seating; Theatre boxes, Scotiabank Suites, and the Loge Ledge are popular premium experiences. Rogers Place also has two VIP clubs- the Sky Lounge and the Sportsnet Club. Both clubs are all inclusive with in-seat service and the Sky Lounge doubles as a post-game nightclub. The most popular suites in the arena will be the Scotiabank suites, located just above the lower bowl. Scotiabank Suites will seat 12-13 guests while offering the option of gourmet catering. Each suite has upscale furnishings, lounge seating, modern amenities, Wi-Fi access and 2 HDTVs.
Other high-profile events coming to Rogers Place include Ed Sheeran, Bruno Mars, Lady Gaga, One Republic, Lionel Richie, Coldplay, The Weeknd, Arcade Fire, Kings of Leon, Jay-Z, and Professional Bull Riders (PBR) events. No matter the occasion, a private luxury box at Rogers Place is a great way to entertain clients or watch an event with friends and family.