Arizona Diamondbacks Suites
Chase Field, Phoenix, AZ
Do you own a suite at this stadium?
Sell Your Diamondbacks Suite With Us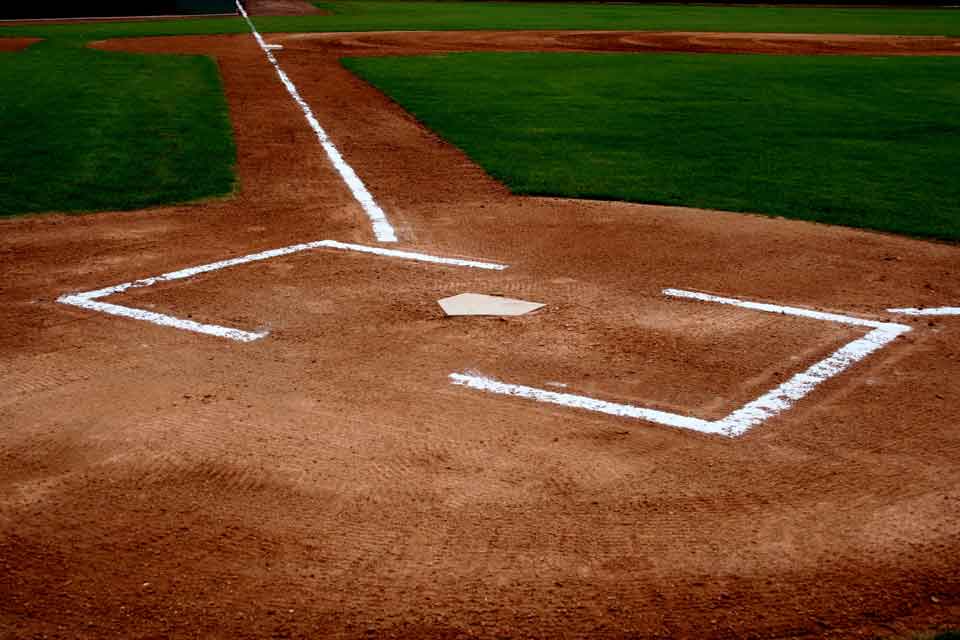 Suite Levels at Chase Field
D-Backs 24 Guest Luxury Suite
This is the larger of two suite options at Chase Field. Located on the Blue Cross Blue Shield Diamond suite level, a 24 guest D-Backs suite will include an... MORE
D-Backs 18 Guest Luxury Suite
An Arizona Diamondbacks premium suite features an all-inclusive food and non-alcoholic beverage catering package. Inside the suite, guests will have HDTVs, lounge... MORE
Interested in one of these luxury suites?
Arizona Diamondbacks Suite Prices
How much do Diamondbacks suites cost?
Prices typically range from $3,000 -$6,000 for Arizona Diamondbacks suites. That goes for either the 18 or 24 person D-Backs suite. Both suites are located on the Blue Cross Blue Shield Diamond suite level. Prices vary based on day of game, opponent, and the location of the suite in Chase Field.
Arizona Diamondbacks Spotlight
The 2017 Arizona Diamondbacks are led by one of baseball's best hitters, Paul Goldschmidt. Goldschmidt is a rare player that can contribute to every offensive stat category. The D-Backs hope that AJ Pollock can bounce back after a year full of injuries. Pollock emerged as one of baseball's elite players until suffering multiple elbow injuries that caused him to miss just about the entire year in 2016.
The Diamondbacks don't lack for power in their lineup. With Goldschmidt and Pollock leading the way, the Diamondbacks have plenty of other contributors such as David Peralta, Jake Lamb, Brandon Drury and Yasmany Tomas. The offense looks promising in 2017 even after trading Jean Segura in the offseason.
The pitching staff will be led by Zack Greinke. Greinke had a down year in his first year with the D-Backs but will hopefully bounce back this season. The team traded Segura for Taijuan Walker, a once promising prospect with the Mariners. Walker will slide into the middle of rotation nicely for Arizona. Shelby Miller was the big trade chip from a year ago, and didn't live up to his high expectations. Like Greinke, the Diamondbacks hope Miller will get back to form this year. The rest of the staff is going to round out with Robbie Ray, Patrick Corbin and Archie Bradley. The bullpen will be anchored by new closer Fernando Rodney.
Whether you are entertaining clients or friend and family, a D-Backs luxury box is the perfect setting for any occasion. Arizona Diamondbacks suites feature HDTVs, premium in-suite catering options, a dedicated suite attendant and interior/exterior seating. With a Diamondbacks suite, you will receive VIP parking, private entry into Chase Field and exclusive access to the Diamondbacks VIP lounges in Chase Field. If you are looking to provide your guests with the ultimate VIP experience, a Diamondbacks suite is the only way to go.