Chick-fil-A Peach Bowl Suites
Georgia Dome, Atlanta, GA
Do you own a suite at this stadium?
Sell Your Peach Bowl Suite With Us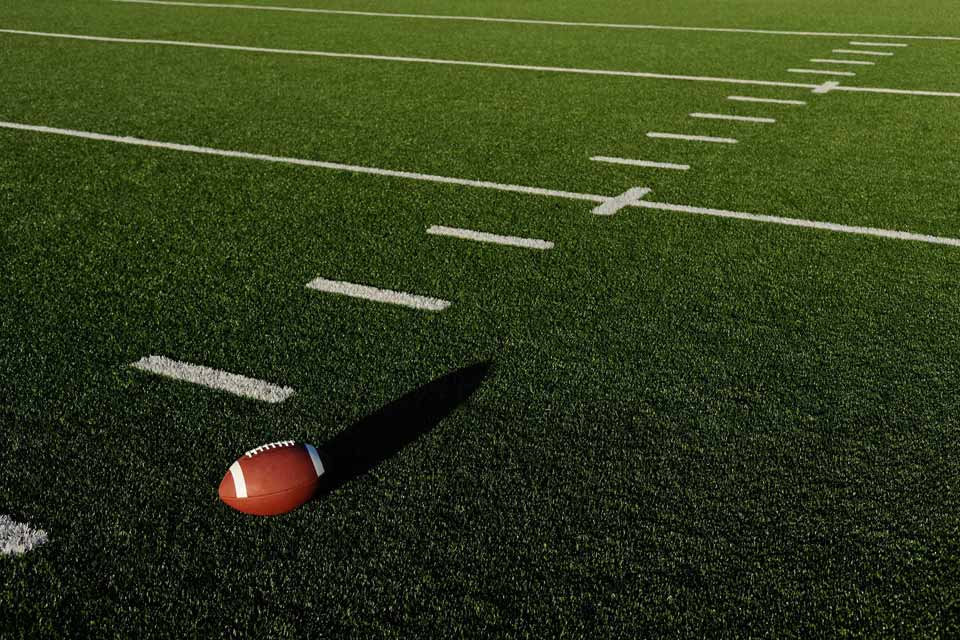 Suite Levels at Georgia Dome
A Level Suite
A Level suites at the Georgia Dome are the closest suite level to the action on the field. Falcons suites include VIP parking passes, customizable in-suite catering... MORE
B Level Suite
B Level suites at the Georgia Dome are the second tier of two suite levels. Falcons B level suites include 4 VIP parking passes, delicious in-suite catering options,... MORE
Interested in one of these luxury suites?
Chick-fil-A Peach Bowl Suite Prices
How much do Peach Bowl suites cost?
Suite prices for the Chick-fil-A Peach Bowl average $25,000-$30,000. Pricing for Peach Bowl suites at the Georgia Dome vary depending on the size and location of the suite. Please inquire using the "Book a Suite" button for a detailed quote.
Chick-fil-A Peach Bowl Spotlight
The Chick-Fil-A Peach Bowl is one of college football's most storied bowl games having been played annually since 1968. The Peach Bowl has been played at the Georgia Dome since 1993. The 2017 Peach Bowl will be played on December 31st as a semi-final game in the College Football Playoffs (CFP) with the winner moving on to the National Championship game. Playoff matchups will be set on December 4th. The reigning Peach Bowl champions are the Houston Cougars.