SuitePro by Suite Experience Group
We believe buying a luxury suite to a sporting event or concert should be easy, even delightful. SuitePro supports teams and venues in the digital sales of luxury suites and helps streamline premium sales and service operations. Premium sales and service departments in the NFL, NBA, NHL and MLB are using SuitePro to establish a stronger digital sales presence, streamline internal sales processes, and manage the secondary market for luxury suites.
E-commerce Sales
Teams are expanding their digital sales capabilities via:
Listing suites on SEG's industry-leading marketplace
Using SuitePro technology to power team-branded, suite-focused e-commerce websites
Sales and Inventory Management
Our SaaS platform includes tools to improve the efficiency of your premium sales department:
Inventory management and pricing
E-contracts and integrated payment processing
Automated post-sale buyer communication
Data and reporting
Control Secondary Market Resale
Resale is happening increasingly in every major venue. SuitePro allows teams and venues to use resale to drive leaseholder retention while setting controls that limit cannibalization of team single-event sales.
How does it work?
Suite Experience Group launched SuitePro as a digital sales platform for professional teams and venues looking to improve their online presence and sell more single-event luxury suites. Premium tickets and group spaces, like regular tickets, can be sold online with the right configuration of technology. SuitePro is not a one size fits all program; teams work with Suite Experience Group to develop a tailored approach that meets the unique objectives of each venue.
Are you a team or venue interested in improving your sales capabilities and operations? If so, we would welcome a chance to speak with you. Please email us to get the conversation started.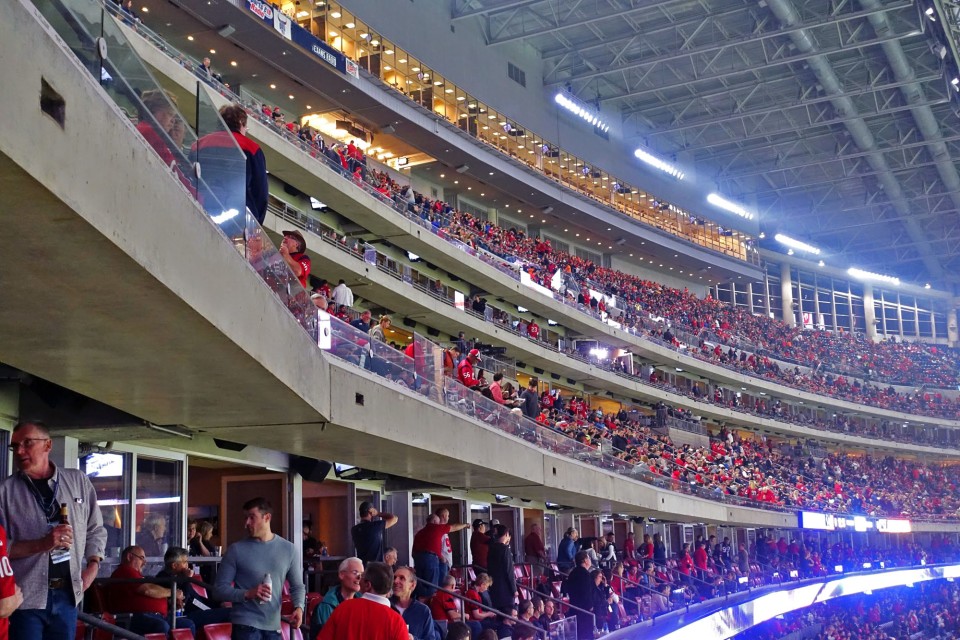 What our clients are saying
Want to learn more? Contact us today to discuss our services further.
Why SEG?
Certified by the ALSD
We are proud to be the only luxury suite marketplace that is certified by the Association of Luxury Suite Directors (ALSD).
Since 1990, the ALSD has been cultivating a network of suite directors and team executives to improve communication, information sharing, and collaboration across teams, venues, leagues, and geographies.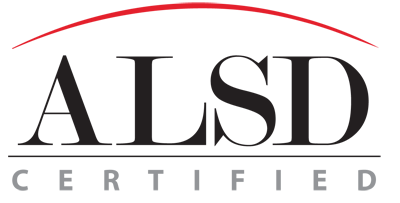 Powered by Technology
Our web and mobile sites make it easy for customers to buy suites, owners to sell suites, and teams to manage their inventory.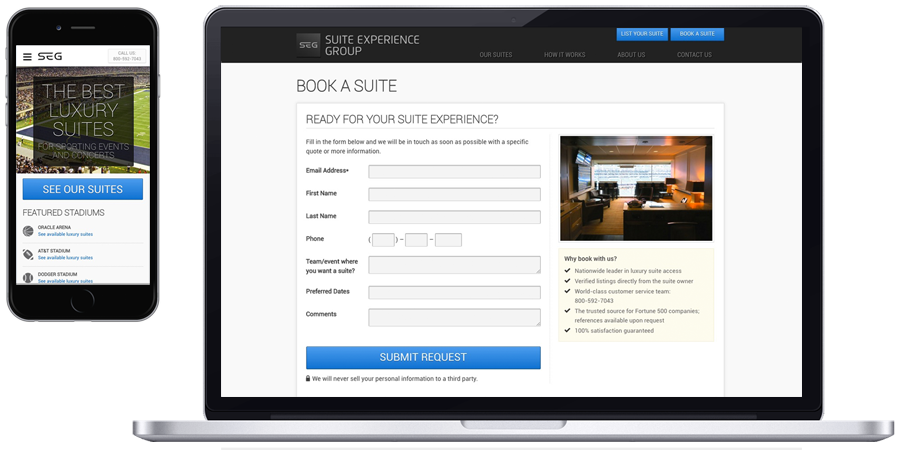 Loved by Clients
Fortune 500 companies, global enterprises, and today's hottest startups have worked with us to accomplish their corporate entertainment goals.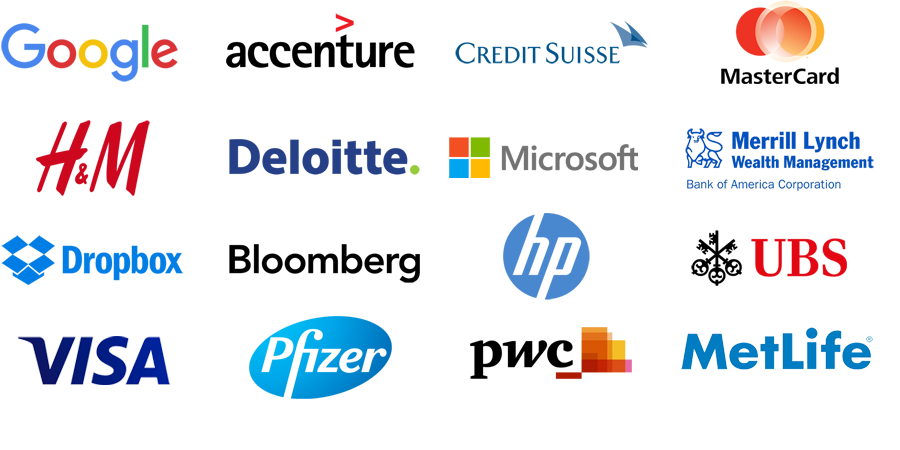 Recognized by Press
The biggest newspapers and media outlets have featured Suite Experience Group in their coverage of the growing luxury suite and corporate entertainment industries.