Utah Jazz Suites
Vivint Smart Home Arena, Salt Lake City, UT
Do you own a suite at this stadium?
Sell Your Jazz Suite With Us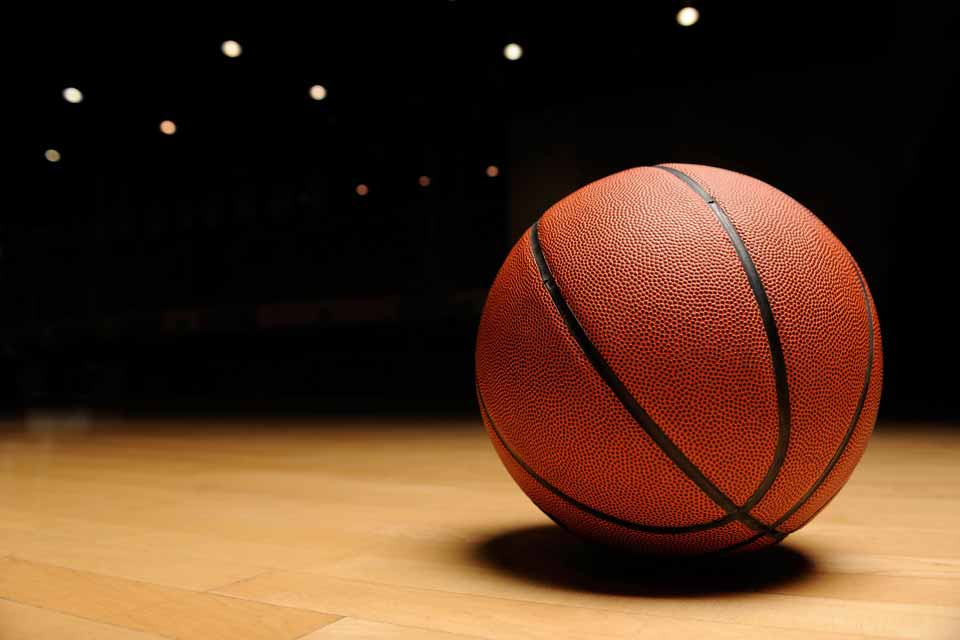 Lady Gaga

Vivint Smart Home Arena

,

Salt Lake City

UT

Gabriel Iglesias (Rescheduled from 4/22)

Vivint Smart Home Arena

,

Salt Lake City

UT

Jazz vs. Spurs

Vivint Smart Home Arena

,

Salt Lake City

UT

Jazz vs. Thunder

Vivint Smart Home Arena

,

Salt Lake City

UT

Jazz vs. Cavaliers

Vivint Smart Home Arena

,

Salt Lake City

UT

Jazz vs. Pelicans

Vivint Smart Home Arena

,

Salt Lake City

UT

Jazz vs. Pacers

Vivint Smart Home Arena

,

Salt Lake City

UT
Suite Levels at Vivint Smart Home Arena
Private Luxury Suite
A Utah Jazz suite will include 12 tickets and 3 VIP parking passes. Suites will feature balcony seating, entertainment space, HDTVs, premium in-suite catering options... MORE
Interested in one of these luxury suites?
How much do Jazz suites cost?
Utah Jazz suites will range from $6,000 - $10,000 per game. Prices will vary depending on who the opponent is and the day of the week the game falls on. Other events at the EnergySolutions Arena can vary widely depending on the type of event.
Utah Jazz Spotlight
The Utah Jazz showed tremendous potential in 2015, but couldn't quite put it together enough to get to the playoffs. They finished with 40 wins and 42 losses falling just short of the postseason. This year the Jazz believe they can do a lot better than just make the playoffs and many experts have chosen Utah to become one of the best teams in the Western Conference next season. Leading the charge for the Jazz is wing Gordon Hayward, center Rudy Gobert and forward Derrick Favors. Hayward has developed into an extremely skilled wing in the NBA and the former Butler star is hoping that a winning season for his Jazz will push him into the All-Star game. The "Stifle Tower" as Rudy Gobert has been affectionately named is one of the best centers in the NBA. The French center uses his NBA-record seven foot and eight-inch wingspan to be a defensive monster around the rim. Last season Gobert led the Jazz in blocks per game with 2.2. Derrick Favors, a Georgia Tech product, has developed into one of the best young forwards in the league. Favors uses his strength and jump shot to excel when posting up, which has turned him into a consistently high scorer, averaging 16.4 points per game.
To fill out their roster, the Jazz brought in Boris Diaw, Joe Johnson, and George Hill via trades. Each of those players will bring playoff experience, veteran leadership and stability. Diaw is a point guard in a forward's body and excelled as an off the bench scorer and playmaker in San Antonio. Johnson is a big guard who is an excellent shooter and strong defender. George Hill is definitely the biggest pick up of the year for the Jazz. Hill solves their point guard question and will allow Gordon Hayward and third-year wing Rodney Hood to operate in the pick and roll because of his shooting. All in all, if the pieces the Jazz have assembled fit together properly then Utah will be one of the best teams in the league.
Watching Utah Jazz basketball from a Luxury Suite at Vivint Smart Home Arena is an unforgettable experience and an ideal location for entertaining clients or celebrating with friends and family. A Vivint Smart Home Arena box comes with a private restroom, luxurious furnishings, delicious food and beverage options, HDTV's, bar-style seating and a dedicated suite attendant. Box tickets also come with entry to the arena through a VIP entrance and access to exclusive luxury clubs. Vivint Smart Home Arena will also be hosting Maroon 5 and NCAA Basketball March Madness.