Partner with Us To Maximize Your Investment
Most suite owners struggle to maximize the use of their suite for every event. Suite Experience Group partners with owners throughout the country to help them recoup a portion of their investment during the times they aren't using their suite.
Why Sell with Suite Experience Group?
Trust and Safety
Every customer is screened
Contracts are executed for each sale
Fast and secure payment
Turnkey Solution
Industry-leading suite management portal
Robust existing distribution channels
Superior customer service
Transparent Pricing
Detailed financial breakdown provided for every sale
Recommended prices based on experience and continuous market analysis
How to Sell Your Suite
It's safe and easy to sell your suite with Suite Experience Group.
Contact us to discuss your goals, whether they be financial or otherwise. We will work with you to sell individual or groups of events, or we can explore alternate options as well such as donating your suite or trading your suite for other experiences such as vacations (see below: Other Suite Owner Services We Provide).
We will set up an account for you on our Owners Portal, which makes managing your suite a breeze.
We will work to sell the events you decide to list, and will keep you informed based on your desires. Some clients prefer to sign off on each sale, while others prefer to be notified once sales occur. Payment will be transmitted to you within 10 days of purchase.
If you have any additional questions, please see our FAQ or feel free to contact us directly.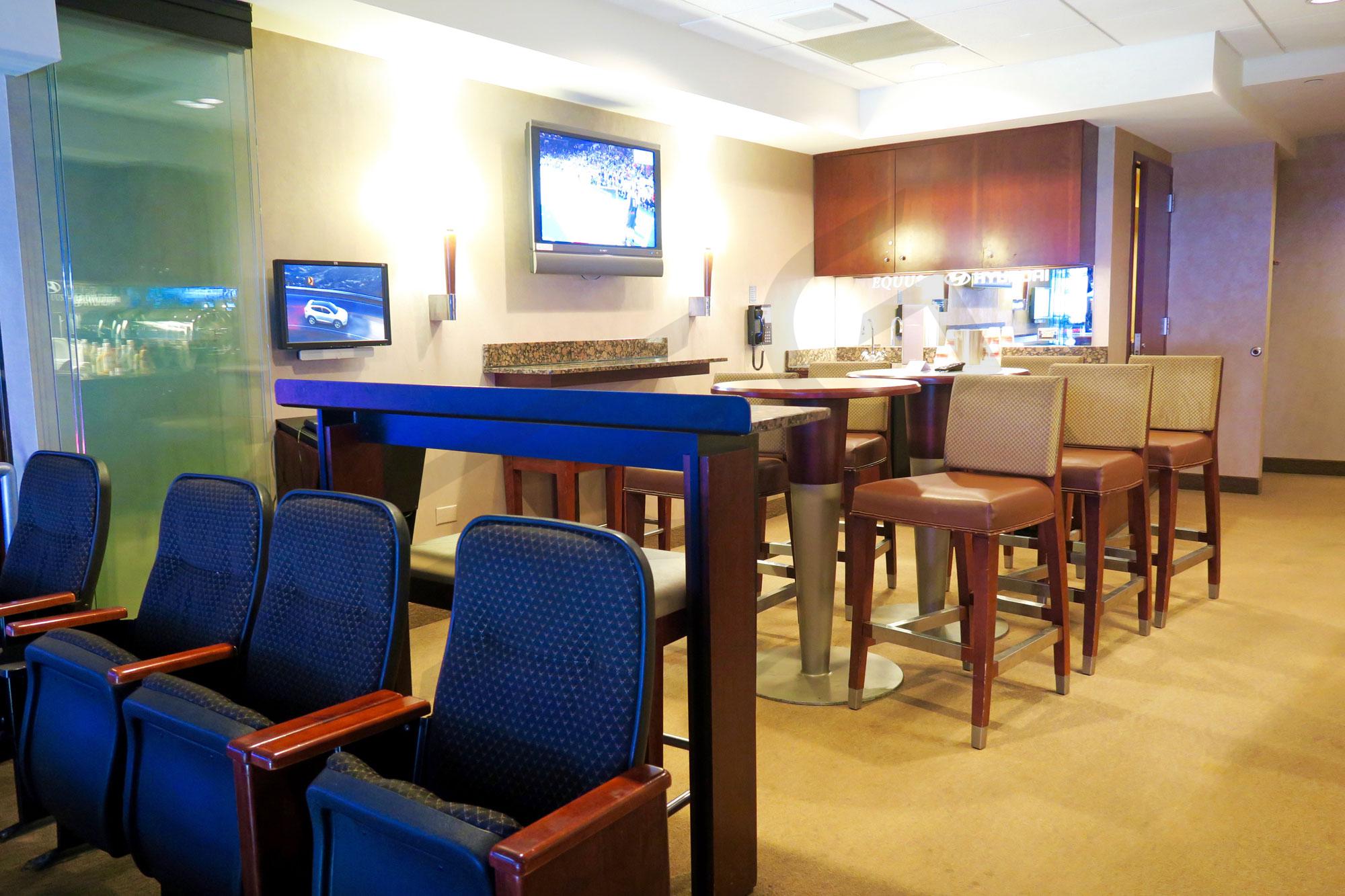 Ready to get started? Contact us today to discuss our services further.
Other Suite Owner Services We Provide
Donate Your Suite
When you donate your suite, you support a great cause and earn a tax write-off for underutilized events.
We partner with the Positive Coaching Alliance (PCA), a non-profit working to ensure youth and high school athletes have a positive, character-building sports experience.

Trade Your Suite
Trade your suite for assets of significant value, including use of high-end vacation homes around the world.