Scott Spencer – President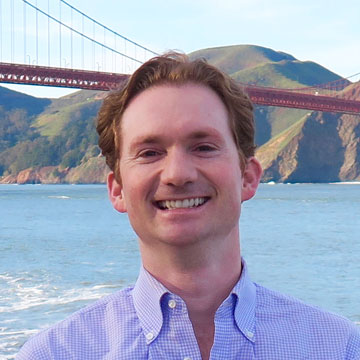 As the President of Suite Experience Group, Mr. Spencer oversees all aspects of the business, including sales, marketing, and operations. Previously, Mr. Spencer was the Operating Manager of SuiteAgent, a business unit of the venture-capital backed ticketing company Razorgator. At SuiteAgent, Mr. Spencer was instrumental in signing inventory contracts with professional sports franchises across the NBA, NFL, NHL and NASCAR and established SuiteAgent as the first national retailer of sports luxury boxes. Prior to SuiteAgent, Mr. Spencer was a strategy consultant in the Los Angeles office of Deloitte Consulting, where he advised companies on strategic, operational and organizational issues. Mr. Spencer was also the co-founder of an indoor advertising company, CoolWaveAds. Upon graduating from college, Mr. Spencer was a professional tennis player, competing on the Satellite and Futures tours. Mr. Spencer graduated with a Bachelor of Arts in Economics from Cornell University and an MBA from Harvard Business School.
Philip Wang – Chief Technology Officer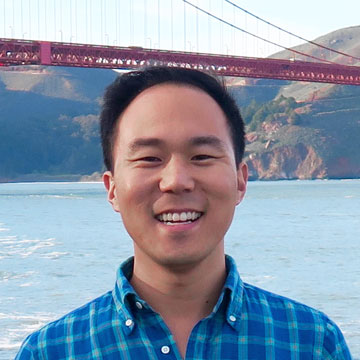 As Chief Technology Officer at Suite Experience Group, Philip Wang oversees SEG's growing portfolio of industry-leading technology products. Mr. Wang also serves as Head of Customer Experience, where he is responsible for improving the SEG customer experience and making it easier than ever to buy and sell luxury suite tickets. Previously, Mr. Wang led international product sales and integration for the Loyalty Services group during his tenure as VP of Product Management at MasterCard. Mr. Wang also has served as Senior Director of Product Management with Next Jump, a leader in the loyalty solutions space, where he pioneered the design and development of immersive ecommerce products with MasterCard, LivingSocial, Seamless/GrubHub, and Priceline. Mr. Wang started his career with Sapient Corporation as a technology and management consultant, and graduated from the University of Michigan College of Engineering with a Bachelor of Science in Engineering in Computer Science.
Brian Jeffcoat – Chief Revenue Officer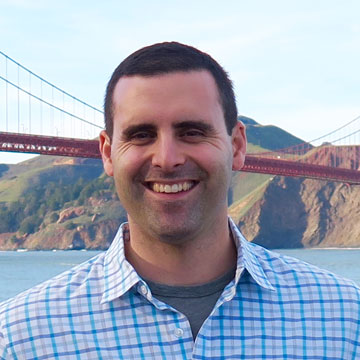 As Chief Revenue Officer, Mr. Jeffcoat leads Suite Experience Group's sales and customer service efforts. Mr. Jeffcoat previously spent nine years in the entertainment media industry. Most recently he was Producer of "Good Day Sacramento", a morning show of CBS Television. During Mr. Jeffcoat's tenure, the show won widespread acclaim for innovations in improving the viewer experience. An avid sports enthusiast, he has been tracking teams' and players' statistics from a young age. He brings this passion for sports and caring for the customer to Suite Experience Group. Mr. Jeffcoat studied Broadcast Journalism at Arizona State University and received his Bachelor of Science in Communications at Sonoma State University, receiving special honors for his contributions to the Department of Communications.
Brad Shaw – VP, Engineering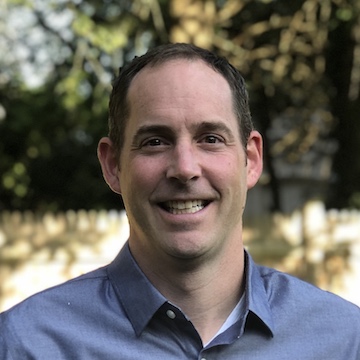 As VP, Engineering at Suite Experience Group, Brad Shaw plays a leading role in developing SEG's technology platform. Mr. Shaw is building new features and scaling the systems that provide services to customers and partners. Previously, Mr. Shaw was the Director of Engineering at PatientPing, a venture-backed health tech startup, where he led a team working to improve the quality of healthcare delivery in the United States. Mr. Shaw has also served as Director of Engineering for Wayfair, where he built several engineering teams focused on supplier operations, warehousing, and fulfillment. Mr. Shaw started his career with Sapient Corporation as a technology consultant building web applications. He graduated from Cornell University with a B.S. in Engineering and was the Captain of the Men's Swimming Team.
Candy Fuzesy – VP, Team and Venue Partnerships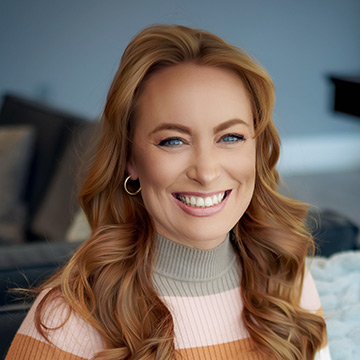 Candy Fuzesy graduated from Minnesota State Mankato in 2006 and received a management internship with Walt Disney World in Orlando, Florida. Upon completing her internship, Fuzesy continued on full-time as a Restaurant Guest Service Manager at Disney's Grand Floridian Resort and Spa and Disney's Hollywood Studios. In 2010, Fuzesy helped open the new Hilton Orlando as a Multi-Outlet Food and Beverage Manager. During her tenure there, Hilton Orlando won the prestigious "Connie" award three years in a row as the number one Hilton in the Americas. Fuzesy was then promoted to Assistant General Manager of the Cincinnati Airport Marriott and continued on to General Manager of the Residence Inn at the Phelps in downtown Cincinnati. During Fuzesy's tenure as GM, the Residence Inn took the top spot on Trip Advisor as the No. 1 hotel in Cincinnati and was categorized a "Marriott Platinum Hotel" for being in the top 5% in the country for overall guest service scores. Candy joined the Minnesota Vikings in 2016 as the Director of Premium Seating Services and Operations. Her small team of three led all premium contractual obligations and the premium experience for 135 luxury suites and the gameday experience for seven clubs. Candy spent six seasons with the Vikings and recently joined Suite Experience Group as their Vice President of Team and Venue Partnerships. Candy and her husband, Rick, co-own their interior painting/cabinet refinishing company called Painter Rick. They live in Eagan, MN with their two children; Cooper (6), Teddy Jo (3) and two Corgis, Thora and Otto.
Cameron Nickels – VP, Operations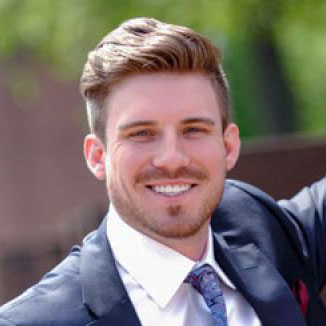 As Vice President of Operations, Cameron Nickels oversees operations for Suite Experience Group's business lines. Among his areas of responsibility is marketplace supply and vendor management, technology development, and strategic execution. Mr. Nickels also serves as the General Manager of SEG's SuitePro® software business where he focuses primarily on partner implementation, product management and revenue growth. Mr. Nickels has prior experience in both marketing and operations in the finance industry, and graduated from Cornell University with a B.S. in Labor Relations where he was also a member of the Men's Club Ice Hockey team.
Tom Roli – Director, Engineering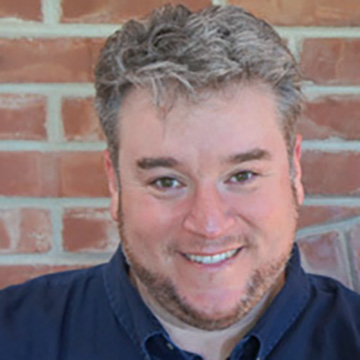 Veteran entrepreneur and technologist Tom Roli comes to SEG after years creating highly customized platforms and services for data management, analytics, finance services and ecommerce across startup, enterprise and nonprofit landscapes. Mr. Roli co-founded Digital Music Network and Webnoize, internationally recognized ventures focused on the convergence of digital media, rights and technology for the entertainment space. He worked with industry leaders to advance and shape key components of the digital landscape. Notable innovations include advancements in ecommerce, distribution, online marketing and advertising, user tracking and analytics (including the first real-time analytics system to track online media distribution across Internet peer-to-peer networks), resulting in research and products used by the United States government, intellectual property organizations and companies worldwide.
Hannah Koski – Associate, Client Services & Operations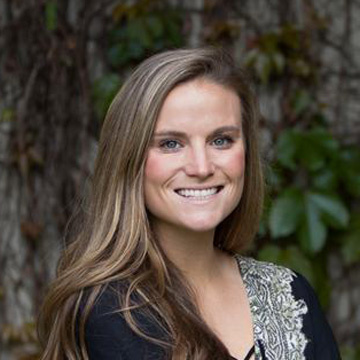 As the Client Services & Operations Associate, Hannah Koski leads all post-sale communication with clients to assist them in coordinating suite ticket delivery, catering orders, and other requests. Ms. Koski started her career as a tax accountant for Armanino LLP and prepared federal, state and local tax returns for businesses, organizations, and individuals. Ms. Koski graduated from U.C. Berkeley with a B.S. in Business where she was also a Division I athlete for the Cal Women's Soccer team and for the U.C. Berkeley Triathlon team. In 2018 Ms. Koski was crowned as the NCAA Women's Collegiate Triathlon National Champion.
Sneha Rajakumar – Front-End Engineer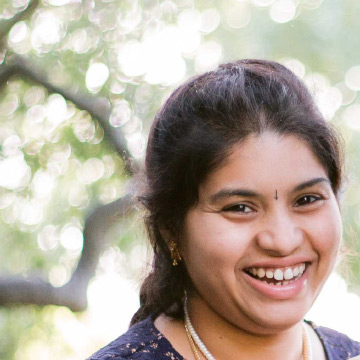 As Front-End Engineer at Suite Experience Group, Sneha Rajakumar plays a notable role in developing SEG's web appearance. Ms. Rajakumar is implementing new features to improve the user experience that will help customers and team partners. Previously, Ms. Rajakumar was a web developer with Apple and built Support products to help customers find information on various issues they face. Ms. Rajakumar has also worked as UI engineer with GE where she worked on standalone applications intended for large device customers. Ms. Rajakumar started her career with Autodesk working as a web developer on various software products. She graduated from Amrita Vishwa Vidyapeetham with a Bachelor's in Technology – Computer Science.
Kristina Krummen – Associate, Client Services & Operations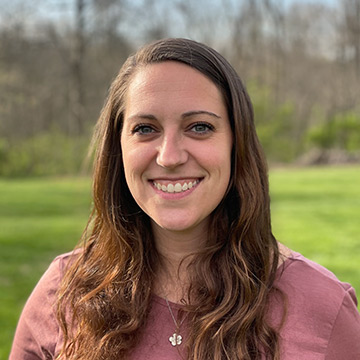 As a Client Services & Operations Associate, Kristina Krummen delivers professional, timely, and most of all, personable services for all her clients. With over eighteen years spent in the hospitality industry, Ms. Krummen knows how important it is to create a well-rounded experience and not just a well-executed event. As a passionate sports fan and concert enthusiast, Ms. Krummen draws from personal experience when coordinating suite tickets, catering, and other requests. Prior to coming to work for Suite Experiences Group, Ms. Krummen held various management positions with Marriott. During her career with Marriott, Ms. Krummen was recognized by Bill Marriott with the Spirit to Serve achievement. Ms. Krummen was also a humble recipient of the Recognition Of Service Excellence Award. Ms. Krummen graduated from Northern Kentucky University in 2011 with a B.S. in Criminal Justice.
SEG Team at the 2019 ALSD Conference