Scott Spencer – President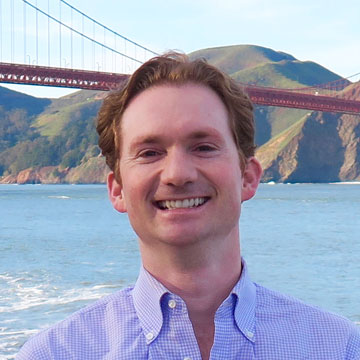 As the President of Suite Experience Group, Mr. Spencer oversees all aspects of the business, including sales, marketing, and operations. Previously, Mr. Spencer was the Operating Manager of SuiteAgent, a business unit of the venture-capital backed ticketing company Razorgator. At SuiteAgent, Mr. Spencer was instrumental in signing inventory contracts with professional sports franchises across the NBA, NFL, NHL and NASCAR and established SuiteAgent as the first national retailer of sports luxury boxes. Prior to SuiteAgent, Mr. Spencer was a strategy consultant in the Los Angeles office of Deloitte Consulting, where he advised companies on strategic, operational and organizational issues. Mr. Spencer was also the co-founder of an indoor advertising company, CoolWaveAds. Upon graduating from college, Mr. Spencer was a professional tennis player, competing on the Satellite and Futures tours. Mr. Spencer graduated with a Bachelor of Arts in Economics from Cornell University and an MBA from Harvard Business School.
Philip Wang – CTO / Head of Customer Experience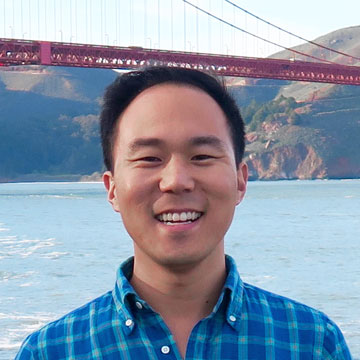 As Chief Technology Officer at Suite Experience Group, Philip Wang oversees SEG's growing portfolio of industry-leading technology products. Mr. Wang also serves as Head of Customer Experience, where he is responsible for improving the SEG customer experience and making it easier than ever to buy and sell luxury suite tickets. Previously, Mr. Wang led international product sales and integration for the Loyalty Services group during his tenor as VP of Product Management at MasterCard. Mr. Wang also has served as Senior Director of Product Management with Next Jump, a leader in the loyalty solutions space, where he pioneered the design and development of immersive ecommerce products with MasterCard, LivingSocial, Seamless/GrubHub, and Priceline. Mr. Wang started his career with Sapient Corporation as a technology and management consultant, and graduated from the University of Michigan College of Engineering with a Bachelor of Science in Engineering in Computer Science.
Brian Jeffcoat – VP, Client Services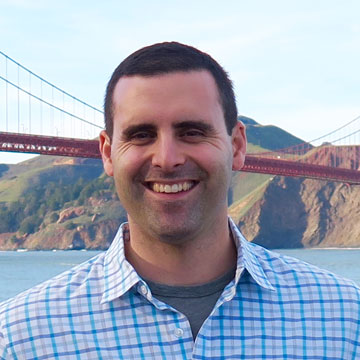 As VP, Client Services, Mr. Jeffcoat leads Suite Experience Group's sales and customer service efforts. Mr. Jeffcoat previously spent nine years in the entertainment media industry. Most recently he was Producer of "Good Day Sacramento", a morning show of CBS Television. During Mr. Jeffcoat's tenure, the show won widespread acclaim for innovations in improving the viewer experience. An avid sports enthusiast, he has been tracking teams' and players' statistics from a young age. He brings this passion for sports and caring for the customer to Suite Experience Group. Mr. Jeffcoat studied Broadcast Journalism at Arizona State University and received his Bachelor of Science in Communications at Sonoma State University, receiving special honors for his contributions to the Department of Communications. He can be reached
here
.
Cameron Nickels – Director, Strategic Partnerships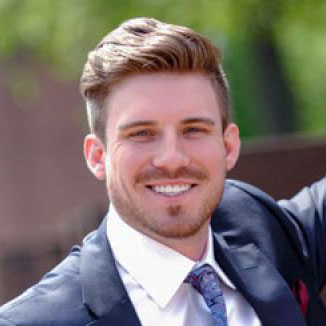 As Director of Strategic Partnerships, Cameron Nickels is responsible for overseeing suite leaseholder relationships. Mr. Nickels also assists with team partnerships and managing key client accounts. Previously, Mr. Nickels worked at an investment management firm in both marketing and operations roles. He is a passionate sports fan with an interest in player scouting & development and college recruiting. Mr. Nickels graduated from Cornell University with a B.S. in Labor Relations where he was also a member of the Men's Club Hockey team.
Michael Simon – Director, Sales & Business Development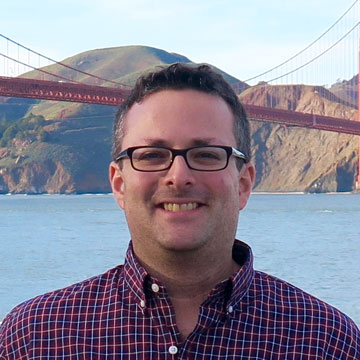 As Director of Sales & Business Development, Mr. Simon is responsible for establishing and maintaining relationships with both clients and suite owners. In this capacity, he helps Suite Experience Group clients plan the ideal events based on their unique needs and objectives. Previously, Mr. Simon operated his own ticket consulting firm. Working exclusively with VIP clients, Mr. Simon's main focus was to maximize ROI for premium season ticket account holders and luxury suite owners by helping them monetize surplus ticket inventory. In addition, Mr. Simon has deep experience sourcing tickets to sold out events, liaising with teams and venues, and negotiating large scale ticket purchases. Mr. Simon is a lifelong sports fanatic and has attended countless Superbowls, College Bowl Games, All Star Games, World Series Games, NBA Finals Games and Stanley Cup Finals Games. Mr. Simon brings his ticket knowledge, venue expertise and commitment to customer service to Suite Experience Group. Prior to working in the ticket industry, Mr. Simon had a successful career as an insurance broker where he oversaw complex property and casualty insurance programs. Mr. Simon graduated with a Bachelor of Science in Business Management from The State University of New York at Farmingdale.