Tampa Bay Lightning Suites
Amalie Arena, Tampa, FL
Do you own a suite at this stadium?
Sell Your Lightning Suite With Us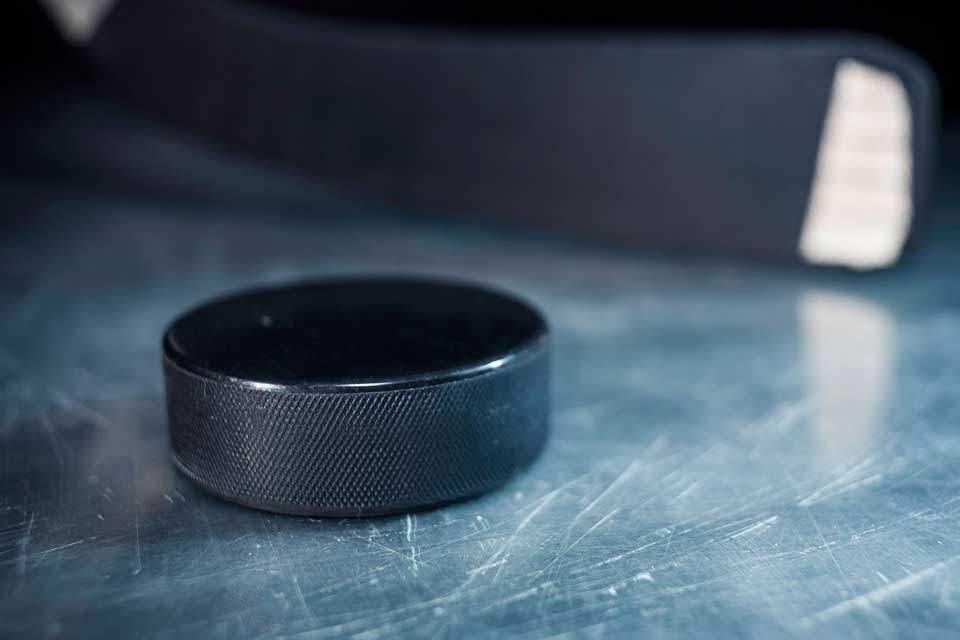 NHL All Star SuperSkills Competition
Suite Levels at Amalie Arena
Executive Suites
Executive Suites at Amalie Arena provide the ultimate viewing experience for fans of the Tampa Bay Lightning. Suites typically come with luxurious furnishings,... MORE
Interested in one of these luxury suites?
Tampa Bay Lightning Suite Prices
How much do Lightning suites cost?
Suites for Tampa Bay Lightning home games will typically cost between $4,000-$7,000 depending upon how popular the opponent is. Box prices will vary widely for special events based upon the type of event.
Tampa Bay Lightning Spotlight
Heading into the 2017-18 season, the Tampa Bay Lightning are looking to show that they still deserve to be named among the NHL's Eastern Conference elite. This Lightning squad still have many of the big names who helped the team to a 2015 Stanley Cup Finals appearance. Center Steven Stamkos and Winger Ryan Callahan both are trying to bounce back from injury riddled seasons that prevented them from consistently getting out on the ice. Nikita Kucherov was last season's points leader, with 40 goals and 45 assists. Fan favorite center, Tyler Johnson, will look to improve upon his tally of 19 goals and 26 assists. Head coach Jon Cooper has all the tools necessary to lead this team to their first Stanley Cup win since 2004.
You can catch the Bolts play from a sky box at Amalie Arena. Tampa Bay Lightning luxury suites come with catering options, high end furnishing, HDTV, WiFi, and private access to VIP lounges. Amalie Arena also hosts some of the biggest names in music, including Paul McCartney, John Mayer, and Kendrick Lamar.