New England Patriots Suites
Gillette Stadium, Foxborough, MA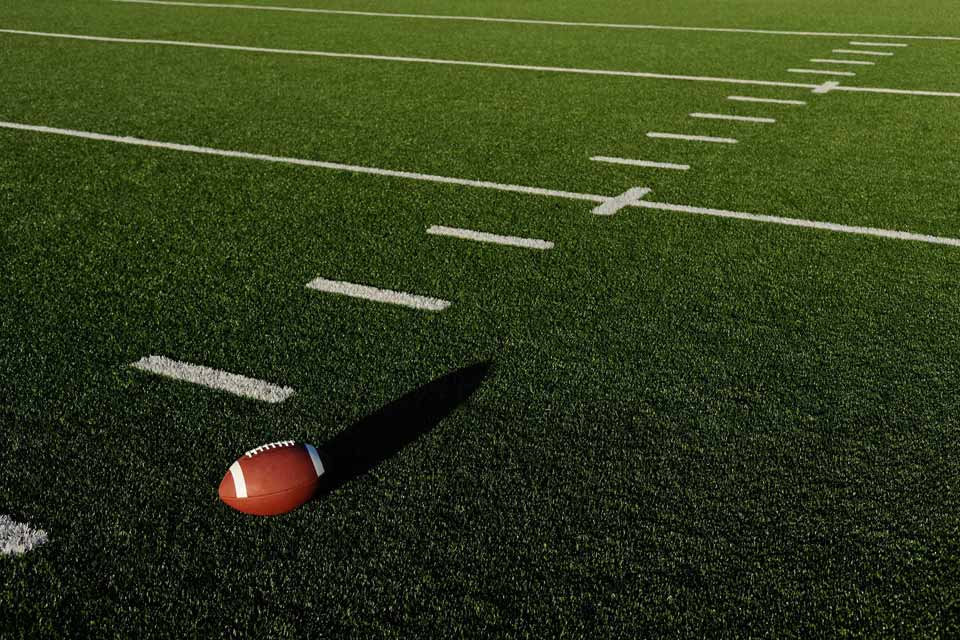 Monster Energy AMA Supercross

Gillette Stadium

,

Foxborough

MA

NCAA Lacrosse Championships - All Sessions (5/26 - 5/28)

Gillette Stadium

,

Foxborough

MA

NCAA Lacrosse Championships - Semifinals

Gillette Stadium

,

Foxborough

MA

2018 NCAA Lacrosse Championships - D1 Women's DII & DII Men's Championships

Gillette Stadium

,

Foxborough

MA

2018 NCAA Lacrosse Championships - DI Men's Championship

Gillette Stadium

,

Foxborough

MA

Kenny Chesney

Gillette Stadium

,

Foxborough

MA

Kenny Chesney

Gillette Stadium

,

Foxborough

MA
Suite Levels at Gillette Stadium
Private Luxury Suite
A New England Patriots luxury suite can accommodate groups of 20 to 30 people. With the luxury of being able to go indoors without missing the action makes luxury... MORE
Interested in one of these luxury suites?
New England Patriots Suite Prices
How much do Patriots suites cost?
Prices typically range from $26,000-$36,000 for New England Patriots suites. Prices vary based on day of game, opponent, and the location of the suite in Gillette Stadium. Luxury suite prices for concerts and other events at Gillette Stadium can vary widely based on the type of event.
New England Patriots Spotlight
After winning the Super Bowl, the 2017 New England Patriots are ready to defend their title. With Tom Brady running the show, anything is possible in New England. Tom Brady will be joined by some new teammates. The Patriots traded for wide receiver Brandin Cooks. Cooks was the former number 1 receiver for the Saints before being traded. In addition to Cooks, the Patriots signed TE Dwayne Allen and running backs Rex Burkhead and Mike Gillislee. If Rob Gronkowski can stay healthy, the Patriots have the best tight end in football. Gronk is a big target for Brady but health has been a concern in recent seasons. Julian Edelman should continue to be a top target for Tom Brady.
On defense, the Patriots are led by LB Don't'a Hightower, FS Devin McCourty and CB Malcolm Butler. To help strengthen their pass defense, head coach Bill Belichick went out signed the top cornerback available in free agency in Stephon Gilmore. Gilmore joins a Patriots squad that led the NFL in points against.
The New England Patriots home opponents at Gillette Stadium in 2017 include the Kansas City Chiefs on Thursday Night Football, Houston Texans, Carolina Panthers, a Super Bowl rematch versus the Atlanta Falcons, Los Angeles Chargers, Miami Dolphins, Buffalo Bills and the New York Jets on New Year's Eve. Gillette Stadium will also be hosting many non-NFL events in 2017 such as U2, Coldplay, Justin Bieber, Kenny Chesney, Metallica and the 2017 NCAA Lacrosse Championships.
Suites: Private suites for the New England Patriots are certainly hard to come by. Demand is always high at Gillette Stadium. A New England Patriots luxury box will provide fans with the ultimate VIP experience. Especially in Foxborough where the weather can be cold, a Patriots suite will be a climate-controlled environment. With a Patriots suite, fans will get to choose from plenty of premium in-suite catering options, VIP parking passes will be included, guests will receive private entry into Gillette Stadium and access to VIP clubs inside. Along with a Patriots suite rental, a dedicated suite attendant is on hand to help with any game day questions.