Milwaukee Brewers Suites
Miller Park, Milwaukee, WI
Do you own a suite at this stadium?
Sell Your Brewers Suite With Us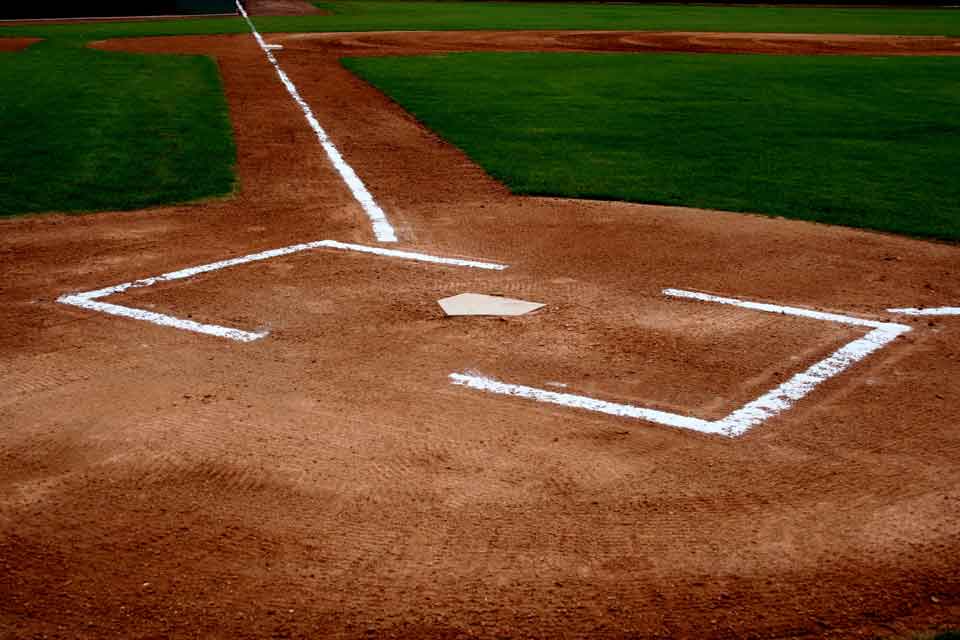 Suite Levels at Miller Park
Club Suite
Club Suites for Brewers games include 20 tickets and 2 VIP parking passes. If needed, up to 4 additional tickets can be purchased for the suite. With your suite you... MORE
Interested in one of these luxury suites?
Milwaukee Brewers Suite Prices
How much do Brewers suites cost?
Brewers suites will vary in price depending on opponent, day of game, and suite availability. Most Brewers games will range from $3,000 to $5,500. For any non-Brewers event at Miller Park, suite prices can vary widely based on the type of event.
Milwaukee Brewers Spotlight
The 2017 Milwaukee Brewers have committed to rebuilding. Under new GM David Stearns, the Brewers roster has been purged of large contracts and aging players. Stearns is accumulating prospects and piecing together a competitive team. Miller Park remains a hitters park, so expect plenty of home runs in 2017. Brewers fans will be happy to see the familiar face of Ryan Braun once again anchoring their lineup. Braun is a hometown favorite; he returns for his 11th season with Milwaukee. Stearns and Manager Craig Counsell will try to surround Braun with enough protection to keep him dangerous. In the offseason, the Brewers signed power-hitting outfielder Eric Thames to replace Chris Carter who hit 41 home runs last season. Thames has played the past 2 seasons in Korea. Fans hope his raw power will still translate back into the Major League's. Brewers fans have reason to be excited about slick-fielding shortstop Orlando Arcia. Arcia is still developing as a hitter, but he certainly offers high upside. With Arcia slated to be the everday shortstop, Jonathan Villar will transition to second base. Villar had a productive season last year, his first as an everyday player. Villar hit 19 homeruns and maintained an OPS well over .800.
While the Brewers do have a limited rotation, potential is evident. Junior Guerra finished last season with a 2.81 ERA with 121 innings pitched. Management is keen on his upside. Veteran's Matt Garza and Zach Davies will be counted on heavily. Davies does not overpower hitters, but he has good control, limits walks and pitches to situational contact. The Brewers should have a reliable bullpen in 2017. After acquiring reliever Neftali Feliz in January expect him to become the new closer.
Built in 2001, Miller Park is fan-friendly ballpark. Brewers luxury suites are perfect for any occasion, be it business or pleasure. Most Brewers luxury boxes will accommodate groups of 16-24. VIP parking will be included with your suite rental. Luxury boxes at Miller Park will feature private restrooms, HDTVs, upscale furnishing, balcony seating and interior lounge seating. Guests with a suite ticket will also be able to enter Miller Park through a private entrance.