Carolina Hurricanes Suites
PNC Arena, Raleigh, NC
Do you own a suite at this stadium?
Sell Your Hurricanes Suite With Us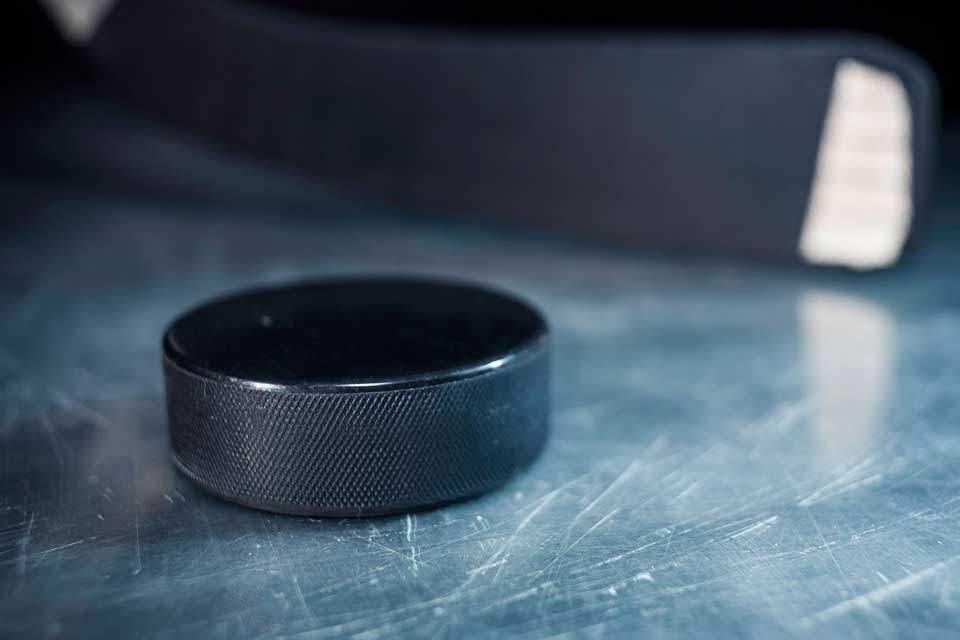 Suite Levels at PNC Arena
PNC Arena Luxury Box
A PNC Arena luxury box provides fans with a most memorable way to watch Carolina Hurricanes hockey. Suites come with comfortable upscale furnishings, HDTV's, access to... MORE
Interested in one of these luxury suites?
Carolina Hurricanes Suite Prices
How much do Hurricanes suites cost?
Luxury boxes for Carolina Hurricanes home games will typically go for between $2,000-$5,000 depending upon the popularity of their opponent. Special event prices will vary widely based upon the event.
Carolina Hurricanes Spotlight
The Carolina Hurricanes having been hovering close to the playoffs the past few seasons, and this year could be the one they finally break through. Take it from veteran right wing Justin Williams, who won a Stanley Cup with the 'Canes in 2006 and was signed to a 2-yr, $9M contract: "I really like this team and like where it's going." Last season, it was left winger Jeff Skinner leading the way with 63 points. The exciting rookie Finnish winger Sebastian Aho made a splash last season, scoring 24 goals and becoming the youngest player in 'Canes franchise history to record a hat trick. Aho is a fantastic skater with incredible shiftiness and ability to create plays; PNC Arena sky boxes are the perfect way to watch this budding star. Centers Victor Rask and Jordan Staal will also return and look to continue to improve this team
In 2017, the Hurricanes will host many opponents, including the St. Louis Blues, Anaheim Ducks, Tampa Bay Lightning, Montreal Canadiens, Pittsburgh Penguins, and Los Angeles Kings.
Watching Hurricanes hockey from a luxury suite is the ultimate game day experience. If you want to host a personal celebration or a business event, PNC Arena luxury suites provide the ideal environment. PNC suites come with luxurious furnishings, bar, lounge and stadium-style seating, a wet bar, HDTVs, access to in-stadium clubs, entry to the stadium through an exclusive entrance, customizable food and beverage options and a dedicated suite attendant. PNC Arena will also be hosting a comedian Jim Gaffigan, the Avett Brothers, and Bruno Mars to name a few in 2017-18.