Atlanta Braves Suites
SunTrust Park, Atlanta, GA
Do you own a suite at this stadium?
Sell Your Braves Suite With Us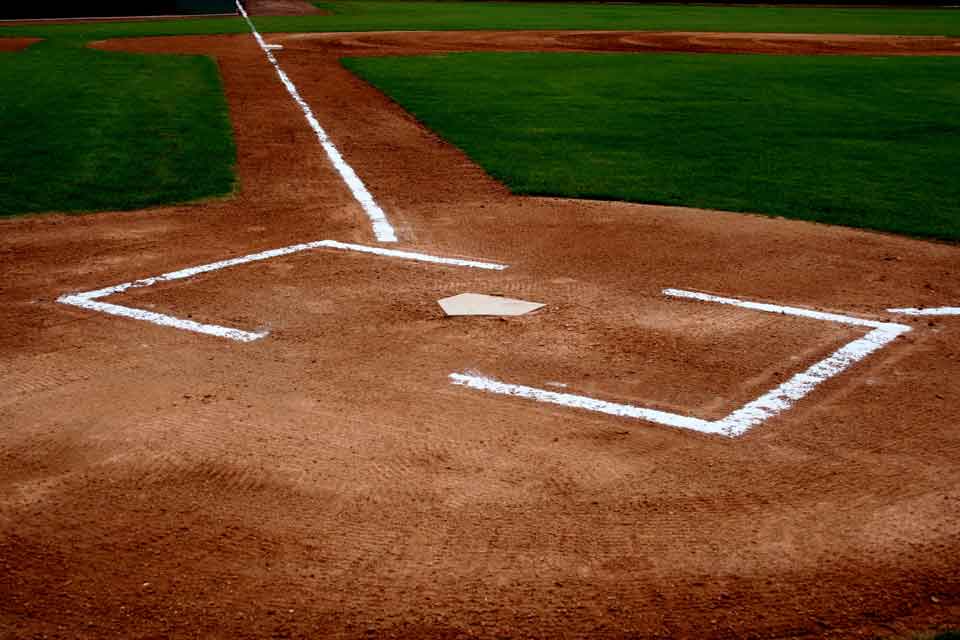 Suite Levels at SunTrust Park
Champions Level Suite
Champions Level Suites are on the lowest suite level at SunTrust Park. These suites provide a fantastic view just behind home plate. Champions Level suites will... MORE
Infiniti Club Suite
Infiniti Club Suites are located on the 200-Level of SunTrust Park. Infiniti Club Suites will be the most economical suite option at SunTrust Park. There are 24... MORE
Interested in one of these luxury suites?
Atlanta Braves Suite Prices
How much do Braves suites cost?
Prices at the brand new SunTrust Park will range widely depending on the day of game, opponent, and the location of the suite. Suites for Braves games will average around $5,000. Luxury suite prices for concerts and other events at SunTrust Park can vary widely based on the type of event. It's typical for suite prices to go up with a brand new venue.
Atlanta Braves Spotlight
The 2017 Braves will look to improve after finishing last in the NL East in 2016. With added starting pitching and the ascenscion of top prospect Dansby Swanson, the Braves look ready to make a significant improvement in 2017. The Braves lineup is built around franchise first baseman, Freddie Freeman. Freeman produced fantastic numbers for a mediocre team last season. Freeman is quietly a perennial All-Star and Gold Glove defender. Nick Markakis joins Freeman and Matt Kemp as the most prolific batters in Atlanta's lineup. After being dealt from San Diego last season, Matt Kemp showed a strong resurgence hitting 12 home runs with the Braves. Although aging, Kemp still plays a strong outfield. Braves fans are most exictited about shortstop Dansby Swanson's first full season in the Major League's. Swanson is a Georgia native and has already endeared himself to Braves fans. MLB.com ranks Swanson as the fourth best prospect in baseball entering the 2017 season.
In the offseason, the Braves added veteran starting pitchers R.A. Dickey, Bartolo Colon, and Jaime Garcia. The Braves hope to squeeze a few more strong years out of both Dickey and Colon. This re-tooled rotation will certainly pitch alot of innings keeping pressure off the bullpen. Braves fans are waiting patiently for starting pitcher Julio Tehran to pitch to his potential. Tehran has the talent, but has struggled with consistency.
2017 will be Atlanta's inaugural season at SunTrust Park in Cumberland, GA. The new $600M stadium will have a seating capacity of just over 40,000 for reguar season baseball games. SunTrust park will have approximately 40 luxury suites yielding 4,000 premium seating options. Now located in Cobb County, south of downtown Atlanta, the new stadium should alleviate many of the traffic problems that plagued fans at Turner Field. Suites at SunTrust Park will feature state-of-the-art amenities, VIP parking passes, premium interior/exterior seating, and in-suite catering options.