Atlanta Braves Suites
SunTrust Park, Smyrna, GA
Do you own a suite at this stadium?
Sell Your Braves Suite With Us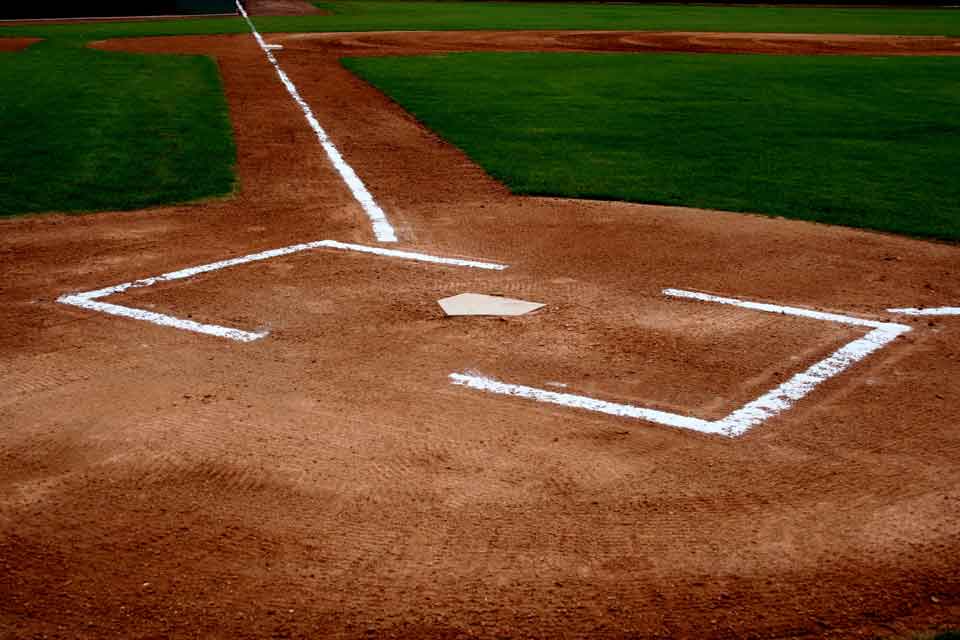 Spring Training: Braves vs. Yankees

Spring Training: Atlanta Braves vs. Braves Future Stars
Suite Levels at SunTrust Park
Champions Level Suite
Champions Level Suites are on the lowest suite level at SunTrust Park. These suites provide a fantastic view just behind home plate. Champions Level suites will... MORE
Infiniti Club Suite
Infiniti Club Suites are located on the 200-Level of SunTrust Park. Infiniti Club Suites will be the most economical suite option at SunTrust Park. There are 24... MORE
Interested in one of these luxury suites?
Atlanta Braves Suite Prices
How much do Braves suites cost?
Prices at the brand new SunTrust Park will range widely depending on the day of game, opponent, and the location of the suite. Suites for Braves games will average around $5,000. Luxury suite prices for concerts and other events at SunTrust Park can vary widely based on the type of event. It's typical for suite prices to go up with a brand new venue.
Atlanta Braves Spotlight
The Atlanta Braves opened SunTrust Park last season with a relatively successful year on the diamond. The Braves improved to 72-90 while finishing 3rd in the NL East, a significant improvement from two years ago. Atlanta will look to build on last season's improvement while developing their young prospects in 2018.
The Braves completed one of the stranger trades of the off-season in December, shipping Matt Kemp back to the Los Angeles Dodgers in exchange for Adrian Gonzalez, Scott Kazmir, Brandon McCarthy, and Charlie Culberson. Gonzalez was waived immediately, but Kazmir and McCarthy should play prominent roles in the starting rotation and Culberson will be a useful middle infielder to have on the bench. The loss of Kemp and slugger Matt Adams will take away some power from the Braves lineup, but there will be more opportunity for Atlanta's young talent to get playing time.
Freddie Freeman remains the most consistent plug in the Braves' lineup, providing a reliable source of power and contact at the plate. Besides Freeman, center fielder Ender Inciarte and catcher Tyler Flowers expect to be key contributors to Atlanta's lineup. Expect shortstop Dansby Swanson, the former #1 overall pick in the 2015 MLB Draft, to take major strides this season after struggling for much of 2017. On the mound, Julio Teheran will look to replicate the success he experienced earlier in his career when he looked like Atlanta's ace for the future.
2018 will be the Braves' second season at SunTrust Park in Cumberland, GA. The $600M stadium has a seating capacity of just over 40,000 for regular season baseball games. SunTrust park has approximately 40 luxury suites yielding 4,000 premium seating options. Suites at SunTrust Park will feature first class amenities, VIP parking passes, premium interior/exterior seating, and in-suite catering options.