About Suite Experience Group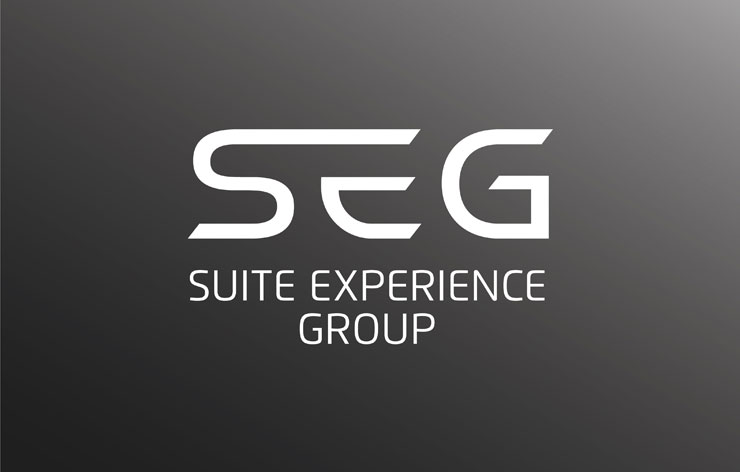 Our Mission
Our mission is to make it as easy as possible for you to purchase a luxury suite at any event on the planet at a fair price with a world-class customer service experience.
Our Business Model
Our business model is to partner with the companies and individuals who have signed multi-year lease agreements at stadiums around the country. We also collaborate directly with select teams and venues with the primary goal of helping their suite leaseholders sell events they don't plan to attend.
Our Inspiration
Our inspiration comes from companies charting the way in the rapidly growing sharing economy. NetJets made it possible to experience private aviation without owning your own plane. Airbnb and Inspirato made it easier to find and rent a vacation home. Suite Experience Group makes it possible to book a luxury suite for the sporting event and concert of your choice, one event at a time.
Our Experience
Founded in 2010, we have served tens of thousands of customers and provide suites at nearly every venue and event in the USA. From major events like the Super Bowl, Final Four, Stanley Cup Finals, or World Series to NFL, MLB, NBA, NHL, NCAA, premier concerts and more, Suite Experience Group is the best source for luxury suites.
Unparalleled Access to Luxury Suites
We operate the largest network of suite owners and venues, which enables us to bring you access to the most suites at the hottest events for the best prices. Our key markets and sports are shown below. Concerts and other events are also available in cities listed below.
Full Service, One Stop Shop for All Your Suite Needs
We assist our customers with these services, in addition to sourcing suite tickets:
Coordinating day-of activities such as field and locker room tours, cheerleader visits, and celebrity visits
Submitting and managing catering orders
Procuring other VIP tickets, such as Masters grounds passes or Wrigley Rooftops
Reselling, trading, or donating suite tickets