Nashville Predators Suites
Bridgestone Arena, Nashville, TN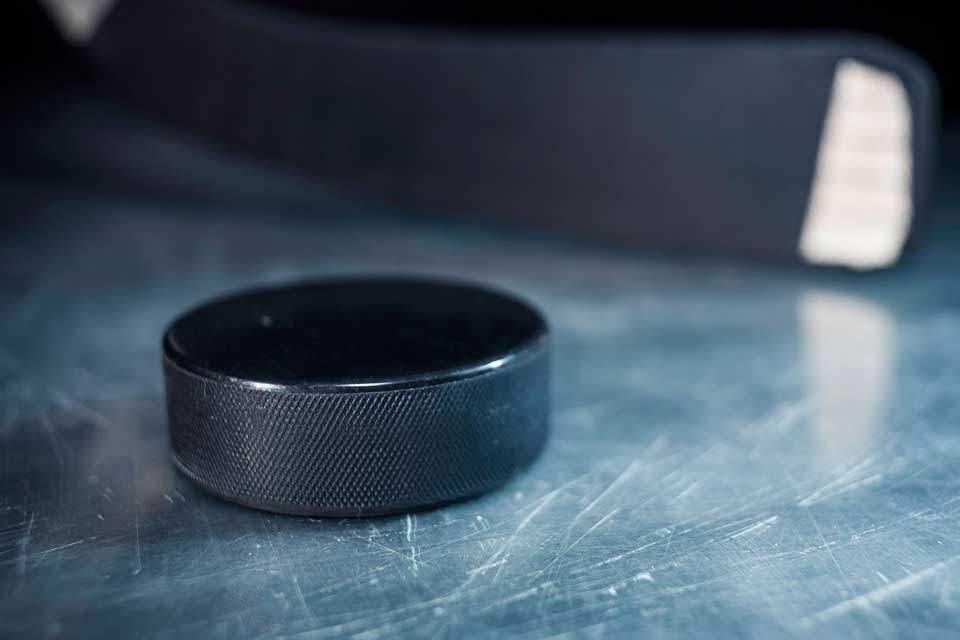 Predators vs. Lightning

Bridgestone Arena

,

Nashville

TN

Harlem Globetrotters

Bridgestone Arena

,

Nashville

TN

Predators vs. Blackhawks

Bridgestone Arena

,

Nashville

TN

Predators vs. Kings

Bridgestone Arena

,

Nashville

TN

Predators vs. Rangers

Bridgestone Arena

,

Nashville

TN

Lana Del Rey

Bridgestone Arena

,

Nashville

TN

World's Toughest Rodeo

Bridgestone Arena

,

Nashville

TN

World's Toughest Rodeo

Bridgestone Arena

,

Nashville

TN

Predators vs. Blues

Bridgestone Arena

,

Nashville

TN

Predators vs. Flames

Bridgestone Arena

,

Nashville

TN
Suite Levels at Bridgestone Arena
Nashville Predators Suite Prices
How much do Predators suites cost?
Prices typically range from $5,000 -$8,000 for Nashville Predators suites. Prices vary based on day of game, opponent, and the location of the suite inside the Bridgestone Arena. Predators games on the weekends will generally be cheaper in a suite. Luxury suite prices for concerts and other events at Bridgestone Arena can vary widely based on the type of event.
Nashville Predators Spotlight
The Nashville Predators shocked the hockey world last season, sweeping the top-seeded Blackhawks in the first round of the playoffs and advancing all the way to their first ever Stanley Cup Final. The Preds will look to build off this success and take the Stanley Cup home this upcoming season. They will look for more solid play from center Ryan Johansen and right wing Viktor Arvidsson, who led the team with 61 points each. The Preds will once again rely on goalie Pekka Rinne, one the NHL's finest goalies who has been a finalist for the Vezina Trophy. P.K. Subban performed well in his first season with the Predators, providing a veteran presence on the defensive front.
GM David Poile was awarded General Manager of the Year after his team reached their first Stanley Cup Finals in franchise history. Bridgestone Arena is home to the Predators where they only lost nine games a season ago. Predators suites makes for the ultimate fan experience. A suite for a Predators game includes VIP parking, exclusive access to VIP lounges and private entry into the Bridgestone Arena. Suites will feature HDTVs, Wi-Fi, balcony seating, interior lounge seating, premium in-suite catering options and a dedicated suite attendant.