Cincinnati Bengals Suites
Paul Brown Stadium, Cincinnati, OH
Do you own a suite at this stadium?
Sell Your Bengals Suite With Us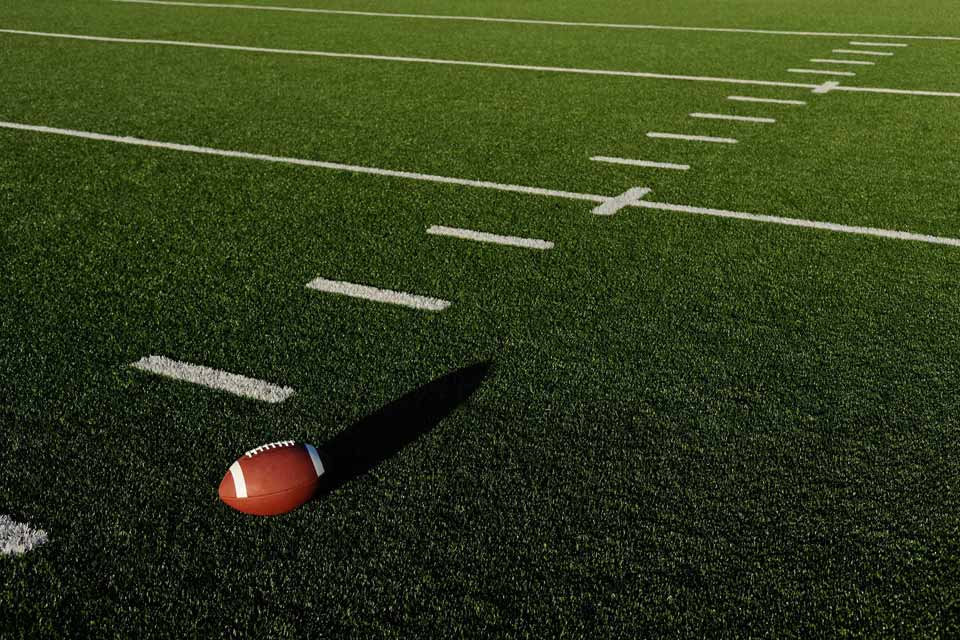 Suite Levels at Paul Brown Stadium
Players Luxury Suites
Players Luxury Suites at Paul Brown Stadium provide access to the exclusive Players Lounge. Each of the Luxury Suites is named after one of the seven best Bengals of... MORE
Private Luxury Suite
Rent a Bengals luxury suite on a game-by-game basis. A suite at Paul Brown Stadium features HDTVs, Wi-Fi, interior/exterior seating, upscale furnishing, premium... MORE
Interested in one of these luxury suites?
Cincinnati Bengals Suite Prices
How much do Bengals suites cost?
Prices typically range from $14,000 - $22,000 for Cincinnati Bengals suites. The price of a Bengals suite will vary based on day of game, opponent, and the location of the suite. Suite prices for concerts and other events at Paul Jones Stadium can vary widely based on the type of event.
Cincinnati Bengals Spotlight
The 2017 Cincinnati Bengals are ready to break out offensively. With the Bengals first-round pick in the NFL Draft, they selected the speedy receiver, John Ross. Ross will pair up with All-Pro WR A.J. Green. Andy Dalton will now have two players with elite speed to throw the long ball to. Ross and Green will be a dynamic duo on offense but the Bengals also have one of the NFL's best tight end's in Tyler Eifert. The running game could feature a mix of Jeremy Hill, Giovani Bernard and rookie Joe Mixon. Mixon is a very controversial pick because of off-the-field issues but could end up getting significant playing time in 2017. Bernard hopes to return healthy after an ACL injury last season.
The Bengals defense is led by Carlos Dunlap, Geno Atkins and Dre Kirkpatrick. This defensive unit has been solid in recent years and 2017 should be no different. Last season, the Bengals finished in points against, so, scoring is no easy task for an offense going up against the Bengals. Vontaze Burfict gets a fresh start in 2017 after an injury and suspension in 2016.
The 2017 Cincinnati Bengals home opponents include the Baltimore Ravens, Houston Texans on Thursday Night Football, Buffalo Bills, Indianapolis Colts, Cleveland Browns, Pittsburgh Steelers on Monday Night Football, Chicago Bears and the Detroit Lions on Christmas Eve.
Suites and Special Events: Cincinnati Bengals luxury suite rentals can be rented out on a game-by-game basis. A suite at Paul Brown Stadium features HDTVs, Wi-Fi, interior/exterior seating, upscale furnishing, premium in-suite catering options and a dedicated Bengals suite attendant. With your Bengals suite, you will receive VIP parking, private entry into Paul Brown Stadium and exclusive access to the VIP clubs inside. Bengals suite prices will vary for every game and will be based on who the opponent is, the date of the game and the suite location inside Paul Brown Stadium.