Washington Redskins Suites
FedEx Field, Hyattsville, MD
Do you own a suite at this stadium?
Sell Your Redskins Suite With Us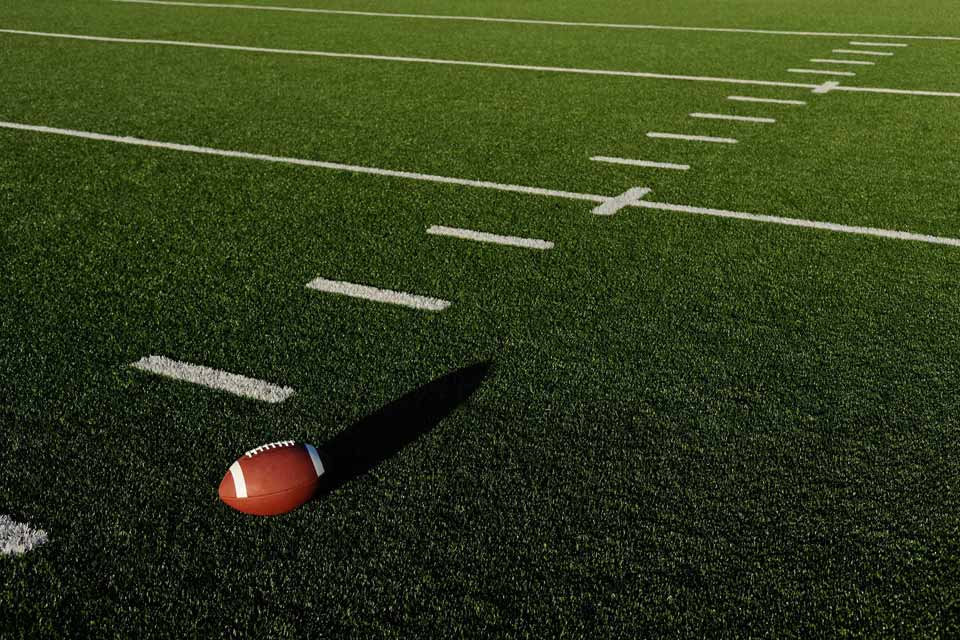 Redskins vs. Cardinals

FedEx Field

,

Hyattsville

MD

1 Suite Available

Starting at $13,500

1 Suite Available

Starting at $13,500

Redskins vs. Broncos

FedEx Field

,

Hyattsville

MD

2 Suites Available

From $8,000 to $11,500

2 Suites Available

From $8,000 to $11,500

Taylor Swift

FedEx Field

,

Hyattsville

MD
Suite Levels at FedEx Field
Executive Suite
Executive Suites are the most common suites available at FedEx Field. These suites feature HDTVs, WiFi, interior lounge seating, exterior premium seating, and upscale... MORE
Owners Club Suite
Owner's Club suites are located on the lowest suite level at FedEx Field. These suites feature upscale furnishings, HDTVs, and WiFi. Owner's Club suites can... MORE
Interested in one of these luxury suites?
Washington Redskins Suite Prices
How much do Redskins suites cost?
Prices typically range from $12,000-$20,000 for Washington Redskins suites. Prices vary based on opponent, day of the week, and suite location. Luxury suite prices for concerts and other events at FedEx Field can vary widely based on the type of event.
Washington Redskins Spotlight
The Washington Redskins look to return to the playoffs in 2017 behind QB Kirk Cousins. In a widely publicized negotiation, the Redskins placed a franchise tag on Kirk Cousins to ensure he would be wearing a Redskins uniform in 2017. The Redskins underwent significant front office change this offseason. General Manager Scott McCloughan was fired along with Defensive Coordinator Joe Berry and Offensive Coordinator Sean McVay was hired to coach the Rams. Nonetheless, entering 2017, Head Coach Jay Gruden will lean on a talented offense featuring Kirk Cousins and plenty of skilled receivers. Tight ends Jordan Reed and Vernon Davis remain big-time playmakers and the Redskins made a big free agent signing bringing in wide receiver Terrell Pryor. Behind Cousins, Washington remains one of the most exciting big-play offenses in the NFL.
New Defensive Coordinator, Joe Manusky, will look to re-energize the Redskins defense in 2017. The Redskins lucked out when DT Johnathan Allen fell to them at pick 17 in the 2017 NFL Draft. Allen has superstar potential. ln the offseason, the Redskins added Safety DJ Swearinger and ILB Zach Brown and both should assume starting roles. Other notable additions include defensive tackles Terrell McClain and Stacy McGee. Coupled with Jonathan Allen, the defensive line should show vast improvement in 2017.
Luxury suites at FedEx Field are a private, intimate environment to host any party or corporate event. A Redskins suite offers a climate-controlled environment and upscale amenities. Most luxury boxes at FedEx Field can accomodate 16-24 guests. Suite ticketholders will have private access to stadium clubs and the use of VIP entrances. Once in your suite, guests will be serviced by a dedicated suite attendant. All suites feature in-suite catering options, premium seating, and HDTVs. In 2017, FedEx Field will also host U2, Coldplay, the International Champions Cup (Man U. vs. Barcelona), and NCAAF (WVU vs. VT).