PNC Arena Suites
Raleigh, NC
Do you own a suite at this stadium?
Sell Your Suite With Us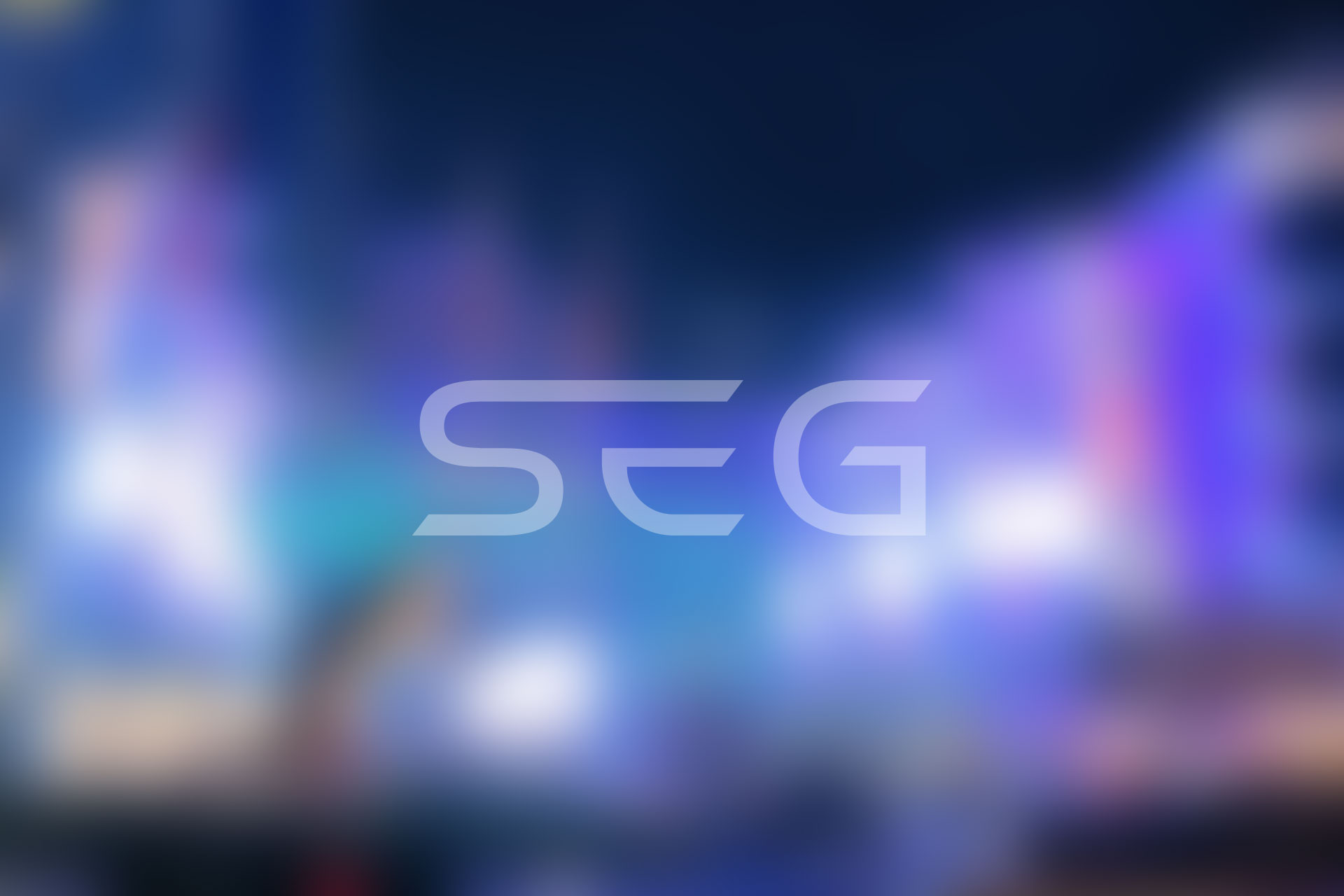 Tim McGraw and Faith Hill
Suite Levels at PNC Arena
PNC Arena Luxury Box
A PNC Arena luxury box provides fans with a most memorable way to watch Carolina Hurricanes hockey. Suites come with comfortable upscale furnishings, HDTV's, access to... MORE
Interested in one of these luxury suites?