Nassau Veterans Memorial Coliseum Suites
Uniondale, NY
Do you own a suite at this stadium?
Sell Your Suite With Us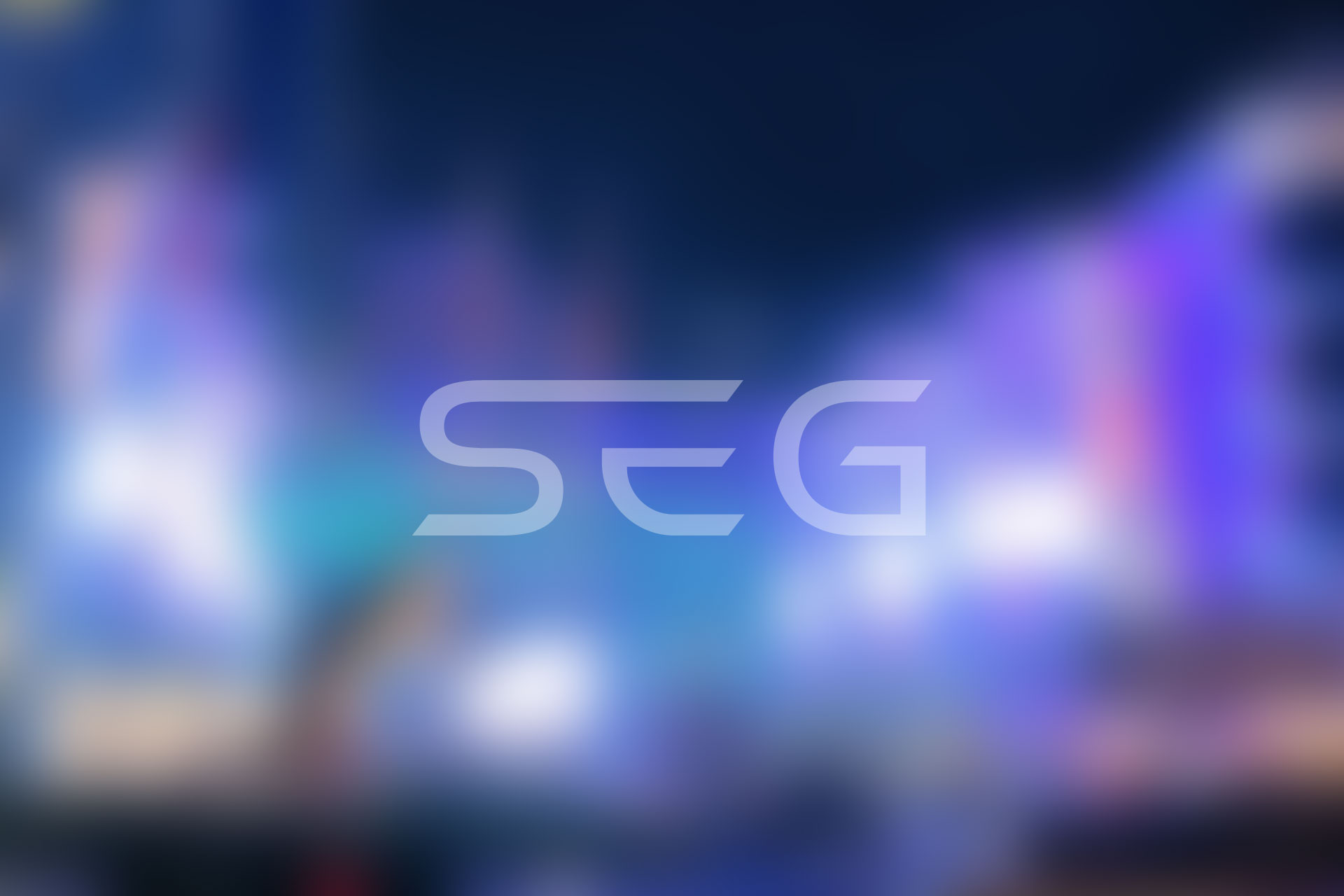 Nassau Veterans Memorial Coliseum Overview
General Information
Date Opened: February 11, 1972
Max Capacity: 16,800
Stadium Information
Nassau Veterans Memorial Coliseum is an indoor multi-purpose arena on Long Island, New York. Commonly referred to as simply the Nassau Coliseum, the venue will serve as the part-time home to the NHL's New York Islanders for three years beginning in 2018. The Islanders will be splitting their home schedule between Barclays Center and Nassau Coliseum until their new Belmont Park arena is completed in 2021. Spending over three decades on Long Island, the Islanders called the Nassau Veterans Memorial Coliseum home from 1972 to 2015. The 2015 move to Brooklyn disappointed many fans from Long Island, so the Islanders temporary return back to Nassau Coliseum has brought great excitement around the team and venue. Amid rumors the arena would be demolished and replaced, Nassau Coliseum underwent a major renovation that was completed in 2017, which added modern amenities to improved the venue's premium seating. Long Island icon Billy Joel performed the last concert at Nassau Coliseum before its renovation, and he performed the first concert to celebrate the arena's reopening two years later. Nassau Veterans Memorial Coliseum is Long Island's home for NHL hockey, G-League basketball, concerts, and numerous family shows.
Suite Information
Nassau Coliseum luxury suites provide the ultimate setting to watch an event with guests. With VIP parking passes, deluxe catering, HDTVs, and upscale furnishings, a first class suite experience is top priority at Nassau Coliseum. The First Data Suite Level offers fantastic views of the floor for all events. Whether entertaining clients or treating your family to an event, Nassau Coliseum suites are the way to go.