Chase Field Suites
Phoenix, AZ
Do you own a suite at this stadium?
Sell Your Suite With Us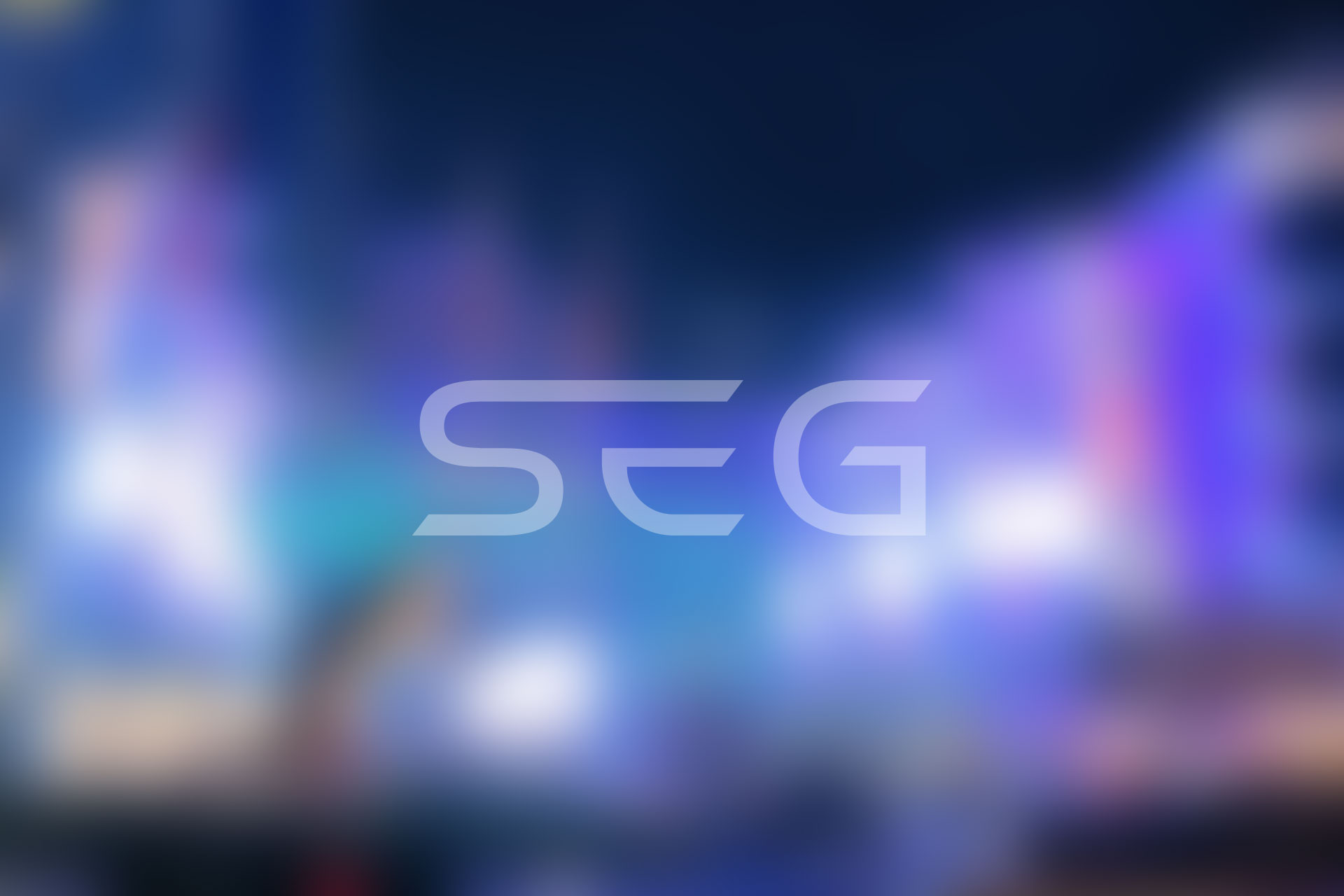 Arizona Diamondbacks vs. San Francisco Giants
Suite Levels at Chase Field
D-Backs 24 Guest Luxury Suite
This is the larger of two suite options at Chase Field. Located on the Blue Cross Blue Shield Diamond suite level, a 24 guest D-Backs suite will include an... MORE
D-Backs 18 Guest Luxury Suite
An Arizona Diamondbacks premium suite features an all-inclusive food and non-alcoholic beverage catering package. Inside the suite, guests will have HDTVs, lounge... MORE
Interested in one of these luxury suites?