Arrowhead Stadium Suites
Kansas City, MO
Do you own a suite at this stadium?
Sell Your Suite With Us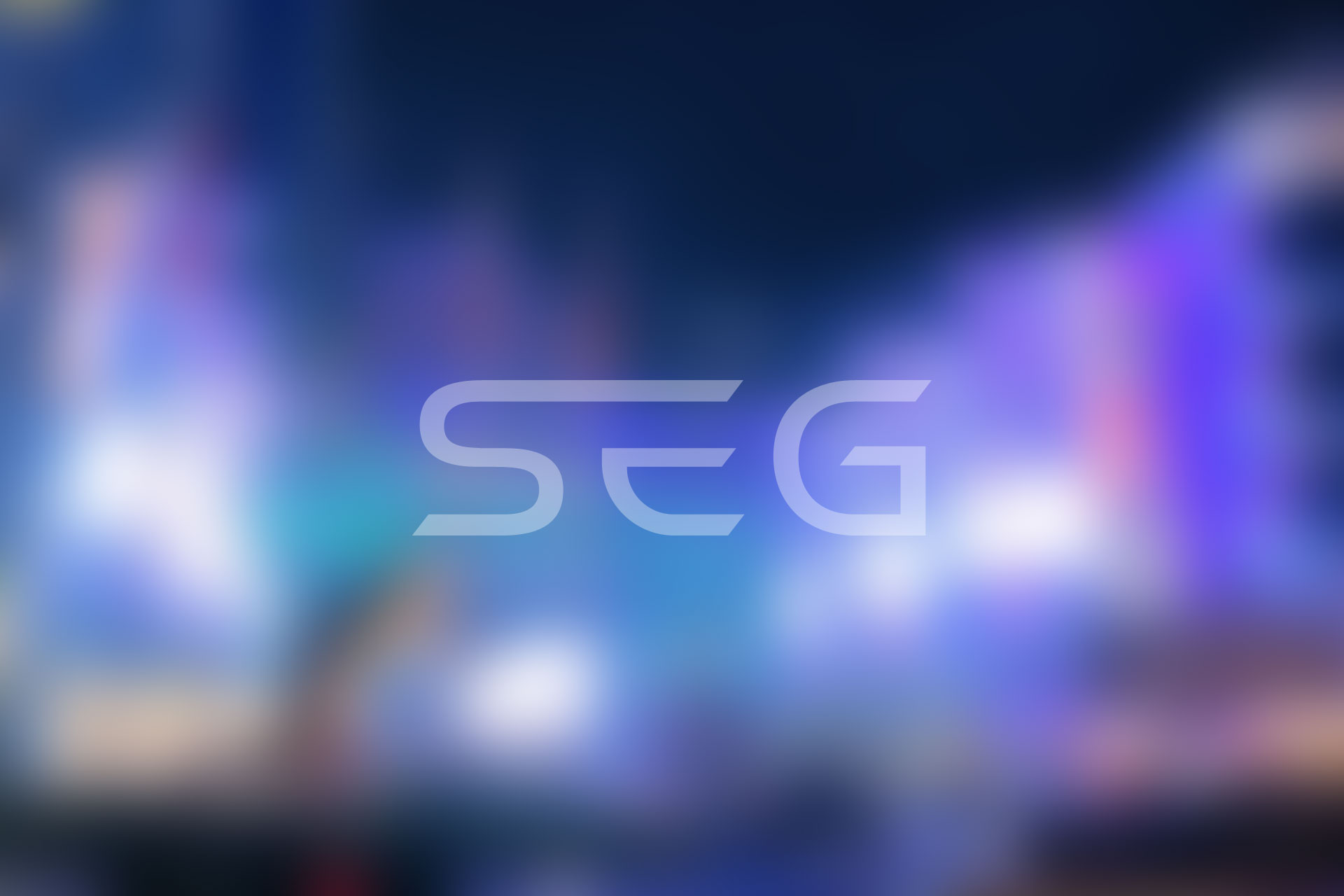 Monster Jam

Arrowhead Stadium

,

Kansas City

MO

International Champions Cup: AC Milan vs. Bayern Munich

Arrowhead Stadium

,

Kansas City

MO

Preseason: Kansas City Chiefs vs. Cincinnati Bengals

Arrowhead Stadium

,

Kansas City

MO

Preseason: Kansas City Chiefs vs. San Francisco 49ers

Arrowhead Stadium

,

Kansas City

MO

Kansas City Chiefs vs. Baltimore Ravens

Arrowhead Stadium

,

Kansas City

MO

Kansas City Chiefs vs. Indianapolis Colts

Arrowhead Stadium

,

Kansas City

MO

Kansas City Chiefs vs. Houston Texans

Arrowhead Stadium

,

Kansas City

MO

Kansas City Chiefs vs. Green Bay Packers

Arrowhead Stadium

,

Kansas City

MO

Kansas City Chiefs vs. Minnesota Vikings

Arrowhead Stadium

,

Kansas City

MO

Kansas City Chiefs vs. Oakland Raiders

Arrowhead Stadium

,

Kansas City

MO
Suite Levels at Arrowhead Stadium
Arrowhead Stadium Event Planning Guide
Suite Experience Group helps customers from all over the world to secure suite tickets for the Kansas City Chiefs, concerts, Monster Jam, and other events at Arrowhead Stadium. In this section we've compiled key considerations when planning your next group event in a suite at Arrowhead Stadium:
GROUP SIZE AND NUMBER OF ATTENDEES IN A SUITE
Arrowhead Stadium also known as the "Sea of Red" offers a number of different luxury viewing experiences. The Field-Level Suites are situated on the field in the lower Club Level and can accommodate 18 – 20 people. The Club Red Suites and Club Gold Suites are both located on the upper Club Level. The Club Red Suites can hold 11-19 people with the Club Gold Suites being slightly larger with the capacity to accommodate up to 27 guests. The Signature Suites are the largest suites in Arrowhead Stadium and come with 32 tickets.
BUDGET FOR A SUITE PURCHASE
Suite prices for Kansas City Chiefs home games will range anywhere from $12,000 - $20,000. Suite prices will fluctuate based on opponent, day of game, and team performance. For concerts and other events happening at Arrowhead Stadium suite price will be largely determined by artist popularity and event demand.
ARROWHEAD STADIUM SUITE CATERING
All suites at Arrowhead Stadium have the option of in-suite catering. Levy restaurants is a proud partner of Arrowhead Stadium and is dedicated to providing Chief fans with the ultimate culinary experience. If you plan on ordering food and beverage in advance SEG recommends setting aside a budget of $1,500 - $2,000. Your Suite Experience Group representative will provide you with the Arrowhead Stadium catering menu and will help assist you with your catering submission.
ACCESS TO COMMUNITYAMERICA CLUB LEVEL
All suite ticket holders will have access to the exclusive CommunityAmerica Club Level at Arrowhead Stadium. The CommunityAmerica Club Level features upgraded concessions, restrooms, and interior spaces. Suite ticket holders will have access to the club both before and after the game. Here is a list of some of the concession stands that you will find on the club level:
Kingdom Kitchen – Located in the North Club section of the concourse, Kingdom Kitchen rotates their menu every two-games and features the Arrowhead "Signature" dessert cart along with a live barista.
Flame Grill – Flame Grill has multiple locations throughout the CommunityAmerica Club Level and serves classic gameday fare, including nachos, hot dogs, and burgers.
Kansas City Style Barbeque – If you are looking for a true Kansas City experience be sure to stop by Kansas City Style Barbeque by section 215 to try one of their famous pulled pork sandwiches or their signature "Cow and Pig" meal.
Primo – Primo, located outside of sections 204 and 208, serves authentic Italian dishes including gas fired oven pizzas and loaded Italian sandwiches.
Bar Services – There are plenty of full-service bars located throughout the concourse featuring a variety of draft and bottled beer, premium wines, and an assortment of premium cocktails.
CONFERENCE FACILITIES
There is limited space for meetings and conferences on game day. Some guests choose to give a short presentation in their suite before the game. You can connect a laptop to the TVs in the suite via HDMI cable.
DRESS CODE IN THE LUXURY SUITES
There is no dress code in the suites at Arrowhead Stadium. If the suite is going to be used for corporate entertainment SEG recommends wearing business casual attire. However, it's typical for guests to also be wearing the jersey of their favorite team and/or player.
NFL CLEAR BAG POLICY
The NFL has implemented a policy enforcing patrons to bring all their items in bags that are clear plastic, vinyl, or PVC and are smaller than 12" x 6" x 12." Read the full policy here.
CHILD TICKET POLICY
Children under the age of three will be admitted into Arrowhead Stadium free of charge permitted they share a seat with a ticketed adult.
TRANSPORTATION AND PARKING
It is highly recommended that guests without a parking pass pre-pay for a spot in the Red Lot online through the Chiefs team website. Single game parking passes are $40 per game when you purchase a pass online and are valid for the Red Parking Lot. If you and your guests plan on using a rideshare service to get to the game, the drop-off and pick-up zone is located at the Missouri Welcome Center between Gates 1 and 2 on Blue Ridge Cutoff.
PARKING, STADIUM, AND SUITE ACCESS
Guests with VIP Parking passes will have the option to park in either of the two Platinum Parking lots, Lot E or Lot M, depending on suite location. Premium areas in Arrowhead Stadium, including suite access, open 2.5 hours prior to Chief's games at the Founder's Plaza and Tower Gate.
DESIGNATED SUITE ENTRANCES
Suite ticket holders can enter the Stadium through either of the two premium entrances at Founder's Plaza or Tower Gate.
ADDITIONAL QUESTIONS?
Please visit our general Frequently Asked Questions page. Also feel free to Contact Us as we are always happy to assist you.
Arrowhead Stadium Overview
General Information
Date Opened: August 12, 1972
Max Capacity: 76,416
Stadium Information
Arrowhead Stadium is an outdoor football venue located in Kansas City, Missouri. Home to the NFL's Kansas City Chiefs, Arrowhead Stadium is widely regarded as one of the toughest places for opponents to play in the NFL. The "sea of red" at Arrowhead Stadium gives the hometown Chiefs an unbelievable home field advantage. Following a $375 million renovation in 2010, Arrowhead Stadium now holds a maximum capacity of 76,416 fans, making it the 6th largest stadium in the NFL. Arrowhead Stadium is located next to Kauffman Stadium, the home of the MLB's Kansas City Royals. Together the two outdoor stadiums make up the Truman Sports Complex. Arrowhead Stadium holds a unique place in the NFL history books, holding two distinct honors. In 1973 Arrowhead Stadium became the first football stadium to include arrows on the yard markers pointed towards the nearest end zone, a practice that is now universal at every football field in the country. More recently, Kansas City fans at Arrowhead Stadium set the Guinness World Record for the loudest stadium, reaching 142.2 decibels in a game against the New England Patriots on September 29, 2014.
Suite Information
Arrowhead Stadium offers a variety of different luxury suite options for guests to enjoy. Club Gold Suites and Club Red Suites are most popular, offering a traditional suite experience with interior furnishings, catered food and beverage, and an outdoor balcony. Club Gold Suites at Arrowhead include 21-27 seats, while Club Red Suites accommodate 11-19 guests. Both are located on the CommunityAmerica Club Level. Also found on the CommunityAmerica Club Level are Signature Suites. Intended for larger groups, Signature Suites include 32 tickets. On the field level guests can enjoy a Field Suite or Sideline Select Suite. Field Suites accommodate groups of 18-20 people, while Sideline Select Suites can accommodate anywhere from 18-26 guests. Some of the most prestigious clubs with top food and beverage options at Arrowhead Stadium are available for guests enjoying an event in an Arrowhead Stadium luxury box. The Locker Room Club, The Foolish Lounge, The Penthouse, CommunityAmerica Club Level, and The Founder's Club are all great ways to take a break from the game and enjoy a snack or drink inside.