Amalie Arena Suites
Tampa, FL
Do you own a suite at this stadium?
Sell Your Suite With Us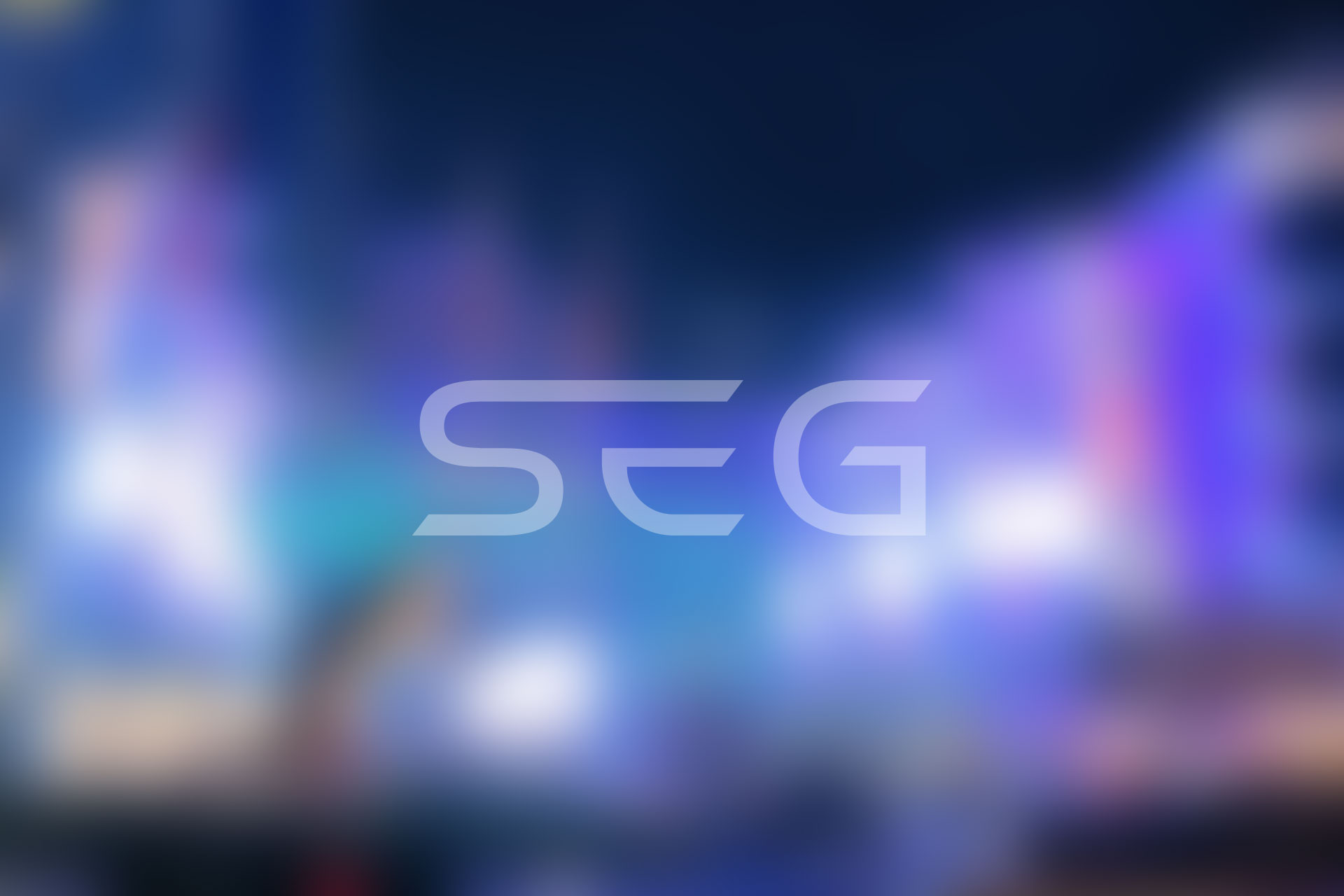 Suite Levels at Amalie Arena
Executive Suites
Executive Suites at Amalie Arena provide the ultimate viewing experience for fans of the Tampa Bay Lightning. Suites typically come with luxurious furnishings,... MORE
Interested in one of these luxury suites?
Amalie Arena Event Planning Guide
Suite Experience Group helps customers from all over the world to secure suite tickets for the Tampa Bay Lightning, concerts, shows, and other events at Amalie Arena. In this section we've compiled key considerations when planning your next group event in a suite at Amalie Arena:
GROUP SIZE AND NUMBER OF ATTENDEES IN A SUITE
Whether you are looking to entertain a small group of friends or a larger group of employees, Amalie Arena has an option for you. The most popular suites at Amalie Arena are the Executive Suites. The Executive Suites can hold up to 18 people and is the perfect setting to entertain clients in a smaller more intimate space. The largest suites at Amalie Arena, the RSM Lofts/Heritage Insurance Lofts can host anywhere from 40-125 people. The RSM/Heritage Insurance Lofts guarantee the ultimate party atmosphere and come donned with plenty of leather, theatre-style seats for guests to enjoy the action from.
BUDGET FOR A SUITE PURCHASE
Suite prices at Amalie Arena can vary greatly depending on the event, the opponent, and the day of the week. Suites for Tampa Bay Lightning home games can go anywhere from $4,000 to $7,000, largely dependent on the match-up. Concerts and other events at Amalie Arena vary widely and price is largely dictated by the popularity of the event and/or of the artist.
AMALIE ARENA SUITE CATERING
Customized in-suite catering is available in all suites at Amalie Arena through Delaware North catering services. Delaware North catering provides food service to venues all throughout the country and uses the freshest and highest quality ingredients in all of its food offerings. If you would like to order food and beverage in your suite at Amalie Arena SEG recommends setting aside a budget of $75-$150 per person. SEG will provide you an Amalie Arena catering menu and can provide you a list of "fan favorites."
ACCESS TO STADIUM CLUBS
There are 2 ultra-luxurious clubs at Amalie Arena. Depending on which suite you purchase, you will have access to at least one of the 2 clubs. Here is a description of each of the 2 clubs and what each club includes:
Lexus Lounge – The recently renovated Lexus Lounge is an all-inclusive club in Amalie Arena, featuring all you can eat food and beverage. The Lexus Lounge opens 90 minutes before face-off and has a private entry/exit for all Lexus Lounge ticket holders.
Chase Club – The Chase Club is located off the West Plaza and includes some of the finest amenities in all of Amalie Arena. Like the Lexus Lounge, the Chase Club features an all you can eat buffet along with unlimited mixed drinks, beer, wine, and soda. The Chase Club is the ultimate environment to entertain clients and to reward employees.
CONFERENCE FACILITIES
Amalie Arena also offers a number of meeting and conference spaces inside the stadium. Some guests also choose to give a short presentation in their suite before the game. You can connect a laptop to the TVs in the suite via HDMI cable.
DRESS CODE IN THE LUXURY SUITES
Dress code in the suite totally depends on the purpose of the event. If the event is used as client entertainment SEG recommends wearing business casual attire. However, many guests will choose to wear jerseys of their favorite team and/or player. For Tampa Bay Lightning playoff matches, all suite ticket holders must wear "Lightning-branded or 'neutral' attire." This is designed to help make Amalie Arena a safer and more enjoyable experience for all of its guest.
AMALIE ARENA BAG POLICY
Bags and/or backpacks larger than 12"x12"x12" inches cannot be brought into Amalie Arena.
CHILD TICKET POLICY
All children under the age of 2 do not need a ticket to enter Amalie Arena.
TRANSPORTATION AND PARKING
There are 3 different parking lots located near Amalie Arena. Both the Green and Teal Lots are located 0.1 miles away from the stadium and accept credit card. The Foundation Lot is located 0.2 miles away from the stadium and also accepts credit card. Amalie Arena recommends buying parking spots in advance online at AmalieArena.com/Parking.
PARKING, STADIUM, AND SUITE ACCESS
VIP Parking Passes are valid in the "Garrison Street Lot," located south of 12th St. off of Channelside Dr. Suite ticket holders can access their suite 90 minutes prior to face-off. Guests will use the elevators on the West or Northeast side of the building (depending on suite location) to access the Executive Suite Level on Level 5.
DESIGNATED SUITE ENTRANCES
Suite ticket holders will enter Amalie Arena through the designated Suite Entrance located next to Gate C.
ADDITIONAL QUESTIONS?
Please visit our general Frequently Asked Questions page. Also feel free to Contact Us as we are always happy to assist you.