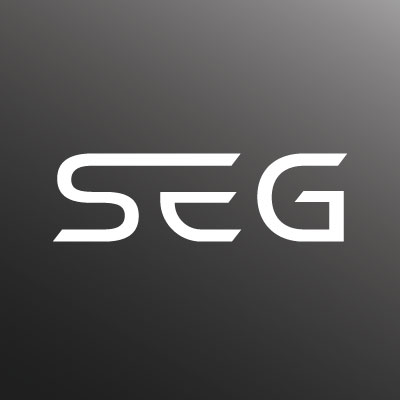 Premier Client Portal
Suite Experience Group is working with Tiger 21 Chairs across North America to bring Tiger 21 members exclusive access to luxury suites on a game-by-game or event-by-event basis.
Chairs will receive password access to all stadiums in their region, with designated SEG staff to contact with any questions.
How it works
1. Contact SEG
Next time you're thinking about attending a live event, contact SEG. We have access to suites at nearly every stadium in the US and Canada.
2. Secure Your Suite
We make the purchase process simple and transparent, and will help you find and book the suite you need.
3. Enjoy The Event
We'll help with all the important details like catering and parking so you can focus on spending quality time with your guests.
Dedicated Tiger 21 Representatives
Nationwide Suite Access
Atlanta, GA
Austin, TX
Boston, MA
Calgary, AB
Charlotte, NC
Chicago, IL
Dallas, TX
Denver, CO
Edmonton, AB

Houston, TX
Los Angeles, CA
Miami, FL
Montreal, QC
Nashville, TN
New York, NY
Newport Beach, CA
Ottawa, ON
Philadelphia, PA
Portland, OR

San Diego, CA
San Francisco, CA
Scottsdale, AZ
Seattle, WA
St. Louis, MO
Tampa, FL
Toronto, ON
Vancouver, BC
Washington, DC