Book Your Unforgettable Summer Concert Today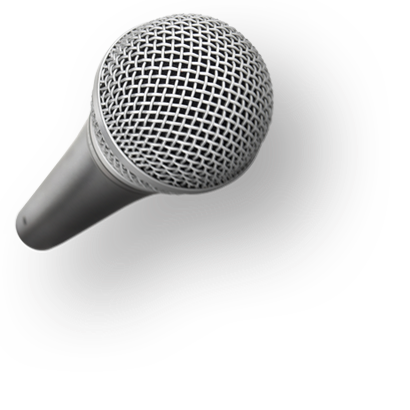 Start Planning for Fall
NFL suites for the 2015-16 season are running out! Contact us for availability.
NHL schedule has been announced; tickets go on sale soon. Let us reserve a suite for you.
Interested in something else?
We operate in all major cities and stadiums. Contact us if we can ever help you with your suite needs!
To browse our available suites, please click here. Or to contact us now about your suite needs, please click here.