Ready for your Suite Experience?
Fill in the form below and we will be in touch as soon as possible with a specific quote or more information.
Event:
Chicago Bulls vs. Golden State Warriors on 12/6/2019
We will never sell your personal information to a third party.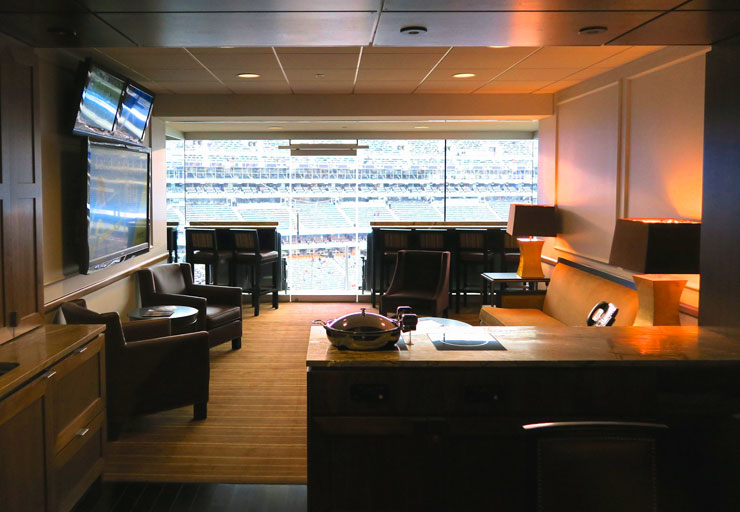 Why book with us?
Nationwide leader in luxury suite access
Verified listings directly from the suite owner
World-class customer service team:
800-592-7043
The trusted source for Fortune 500 companies; references available upon request
100% satisfaction guaranteed