SunTrust Park Suites
Smyrna, GA
Do you own a suite at this stadium?
Sell Your Suite With Us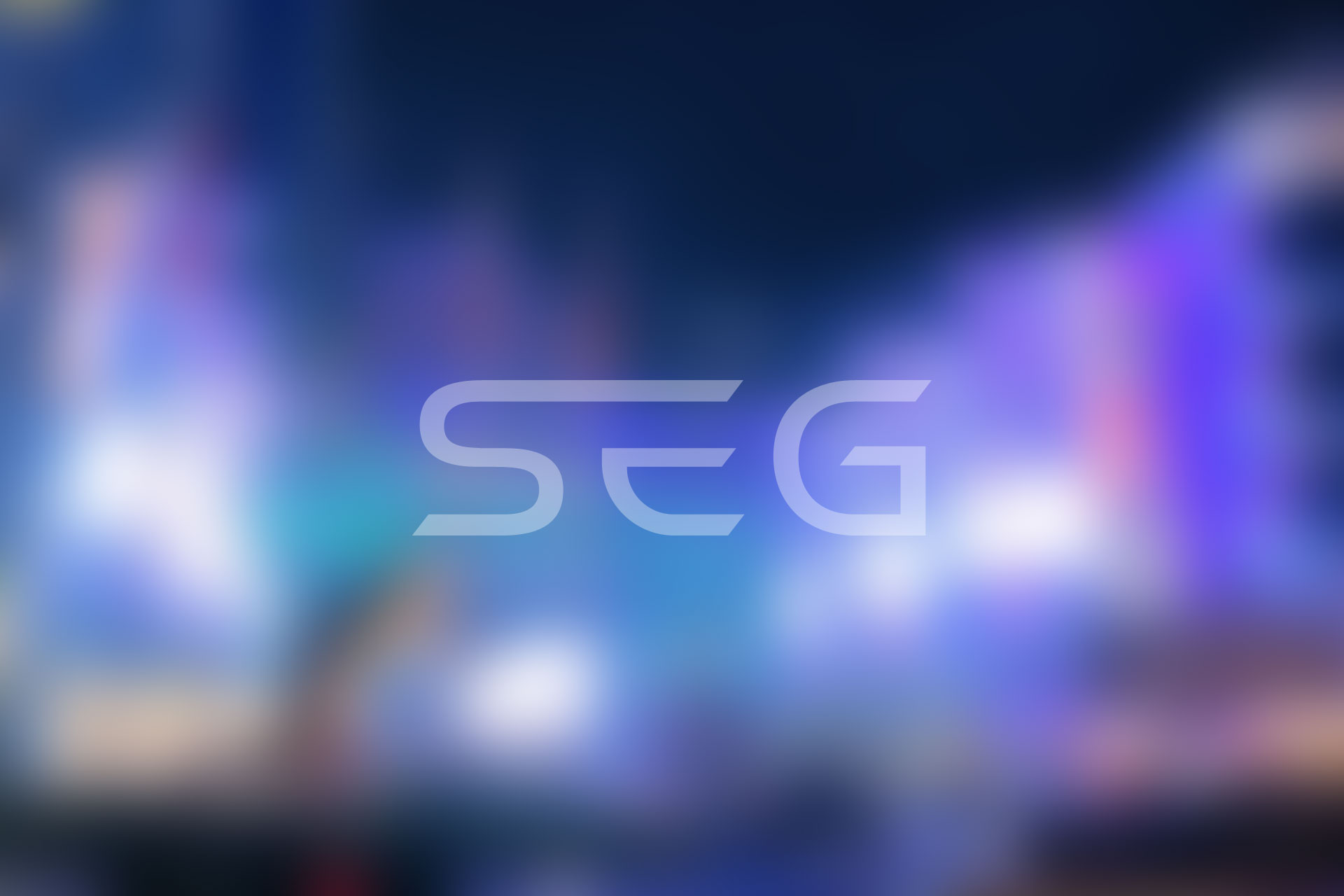 Atlanta Braves vs. San Diego Padres
Suite Levels at SunTrust Park
Champions Level Suite
Champions Level Suites are on the lowest suite level at SunTrust Park. These suites provide a fantastic view just behind home plate. Champions Level suites will... MORE
Infiniti Club Suite
Infiniti Club Suites are located on the 200-Level of SunTrust Park. Infiniti Club Suites will be the most economical suite option at SunTrust Park. There are 24... MORE
Interested in one of these luxury suites?