Selena Gomez 2016 Revival Tour Suites
Multiple Locations
Do you own a suite at this stadium?
Sell Your Selena Gomez Suite With Us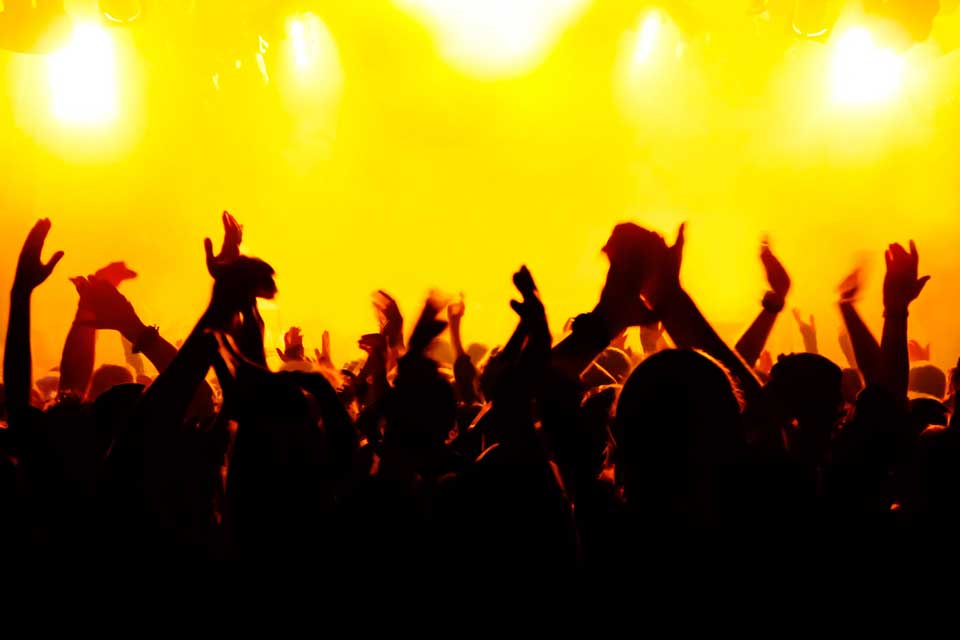 Selena Gomez 2016 Revival Tour Suites
Luxury Suite
Suites are going to vary in terms of amenities depending on the venue. Most suites will include premium balcony seating, interior lounge seating, kitchenettes and... MORE
Interested in one of these luxury suites?
Selena Gomez 2016 Revival Tour Suite Prices
How much do Selena Gomez suites cost?
Pricing for suites to see Selena Gomez in concert will vary on the venue, the amount of tickets and the location of the suite. Suites will generally sell from $3,500 - $10,000. Most of the suites to see Selena Gomez will accommodate groups of 12 to 18 people.
Selena Gomez 2016 Revival Tour Spotlight
Selena Gomez launches her second worldwide tour, "Revival" in 2016. Gomez named the tour in support of her latest album, "Revival". "Revival" debuted at number one on the US Billboard 200 list. Hit singles from the album include "Good for You" and "Same Old Love".
Gomez surprised all of her fans by announcing her tour on social media. The pop star will be performing at some of the biggest venues in North America such as the Staples Center, American Airlines Center, Barclays Center, TD Garden, Verizon Center, Pepsi Center, Centre Bell and many more.
A private suite to see Selena Gomez in concert will provide fans with everything they need at their fingertips. Suites can be fully catered in advance so that guests enter the suite ready to kick start their night. Many suites include a private restroom. You will have comfortable seating and plenty of room to get up and dance. Other perks to a Gomez suite can include VIP parking, private attendant, wet bar, Wi-Fi, exclusive access to VIP lounges and private entry into the venue.