Jingle Ball Suites
Multiple Locations
Do you own a suite at this stadium?
Sell Your Jingle Ball Suite With Us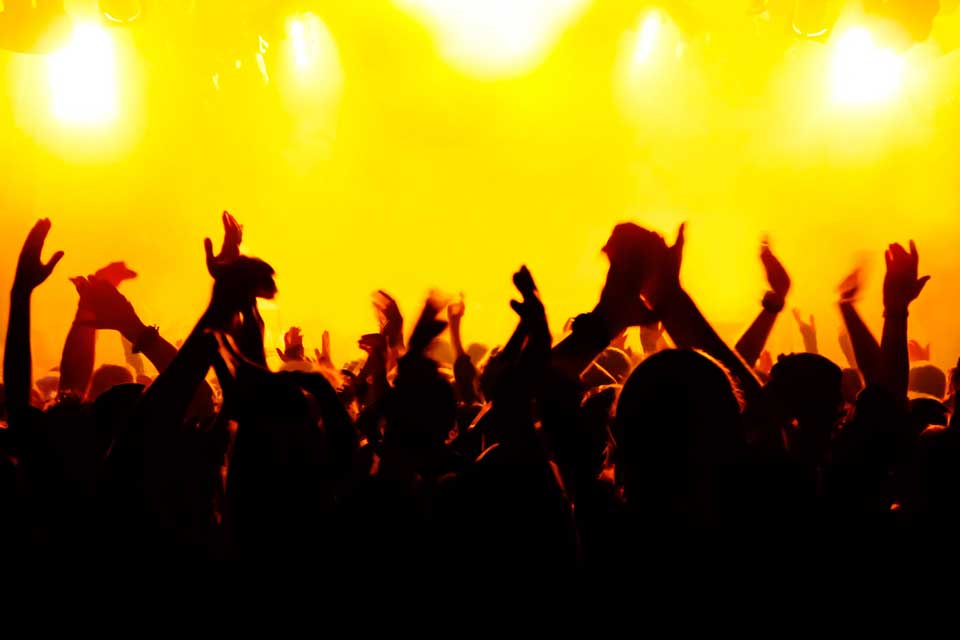 Luxury Suite
Suites are going to vary in terms of amenities depending on the venue. Most suites will include premium balcony seating, interior lounge seating, kitchenettes and... MORE
Interested in one of these luxury suites?
Jingle Ball Spotlight
The holidays are approaching, which means it is time again for the Jingle Ball Tour. The 2017 iHeartRadio Jingle Ball Tour features some of the biggest names in music, including Taylor Swift, Ed Sheeran, Demi Lovato, The Chainsmokers, Kelly Clarkson, Fall Out Boy, Kesha, and Sam Smith. This year there will be 12 stops on the tour, spanning various cities across America. Performers vary depending on tour stop.