Jay-Z 4:44 Tour Suites
Multiple Locations
Do you own a suite at this stadium?
Sell Your Jay-Z Suite With Us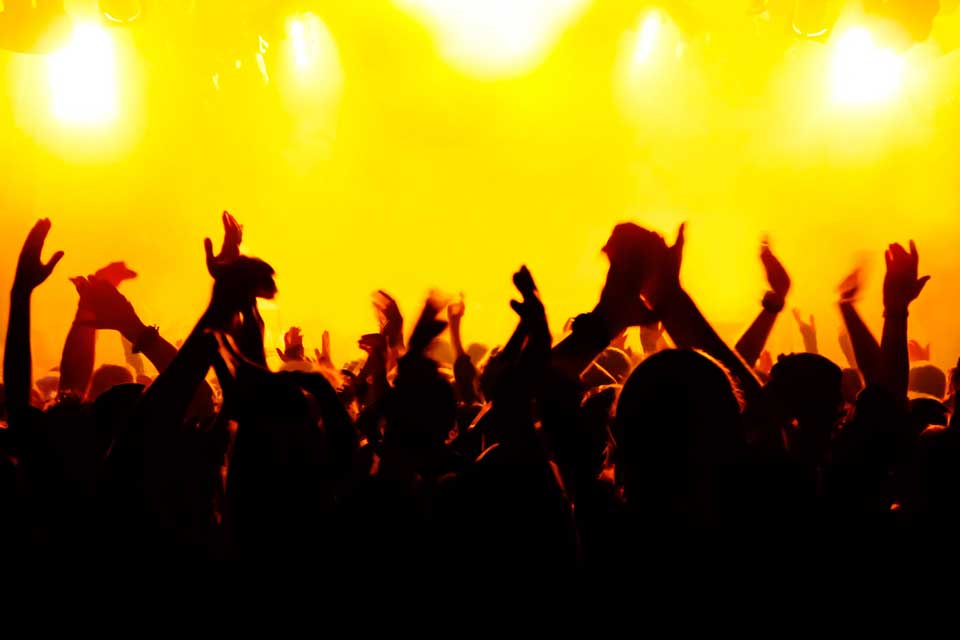 Luxury Suite
Suites are going to vary in terms of amenities depending on the venue. Most suites will include premium balcony seating, interior lounge seating, kitchenettes and... MORE
Interested in one of these luxury suites?
Jay-Z 4:44 Tour Spotlight
Jay-Z is back in the limelight after releasing his critically acaimed new album, 4:44. The larger-than-life rap mogul opens up to his fans much more in this album than in previous ones, as he candidly discusses his mother, his marriage to Beyoncé, and his relationship with Kanye West. And now, he's taking his introspective new album on the road for the 4:44 Tour which will see him traveling across the United States and Canada from late October up until December. Jay-Z will perform all the new hits from the album, such as "The Story of OJ," "Family Feud," and the titular track, "4:44." Hova will also be performing all the classics as well, including "99 Problems," "Dirt off your Soulder," and "Empire State of Mind."
Fans can watch Jay-Z live from the comfort of a private luxury suite. Experience the pianist like never before with first class amenities such as in-suite catering, VIP parking, private entry and theater-style seats.