Hootie and The Blowfish Suites
Multiple Locations
Do you own a suite at this stadium?
Sell Your Hootie and The Blowfish Suite With Us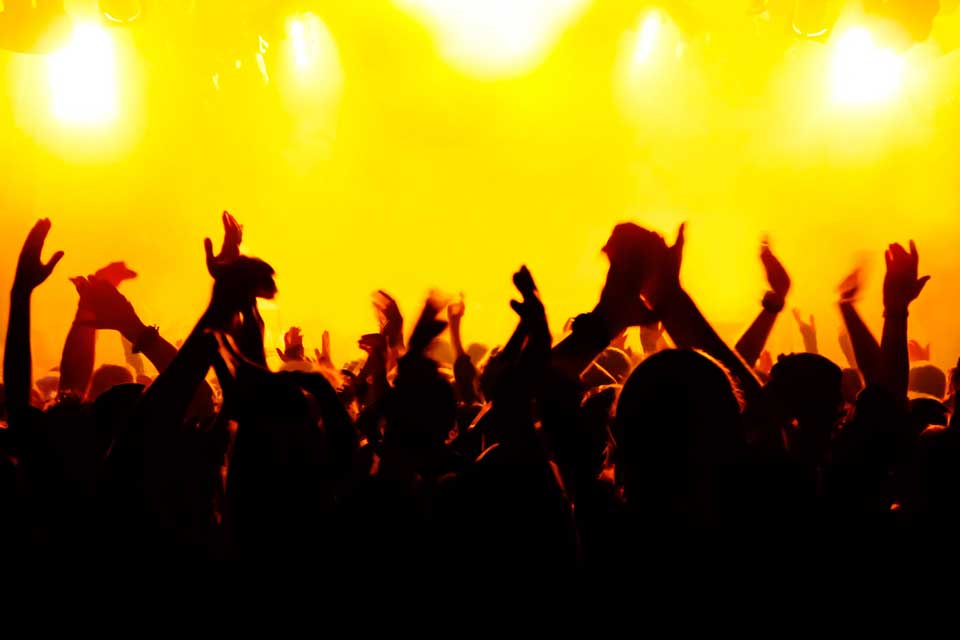 Hootie and The Blowfish Suites
Luxury Suite
Suites are going to vary in terms of amenities depending on the venue. Most suites will include premium balcony seating, interior lounge seating, kitchenettes and... MORE
Interested in one of these luxury suites?