Avaya Stadium Suites
San Jose, CA
Do you own a suite at this stadium?
Sell Your Suite With Us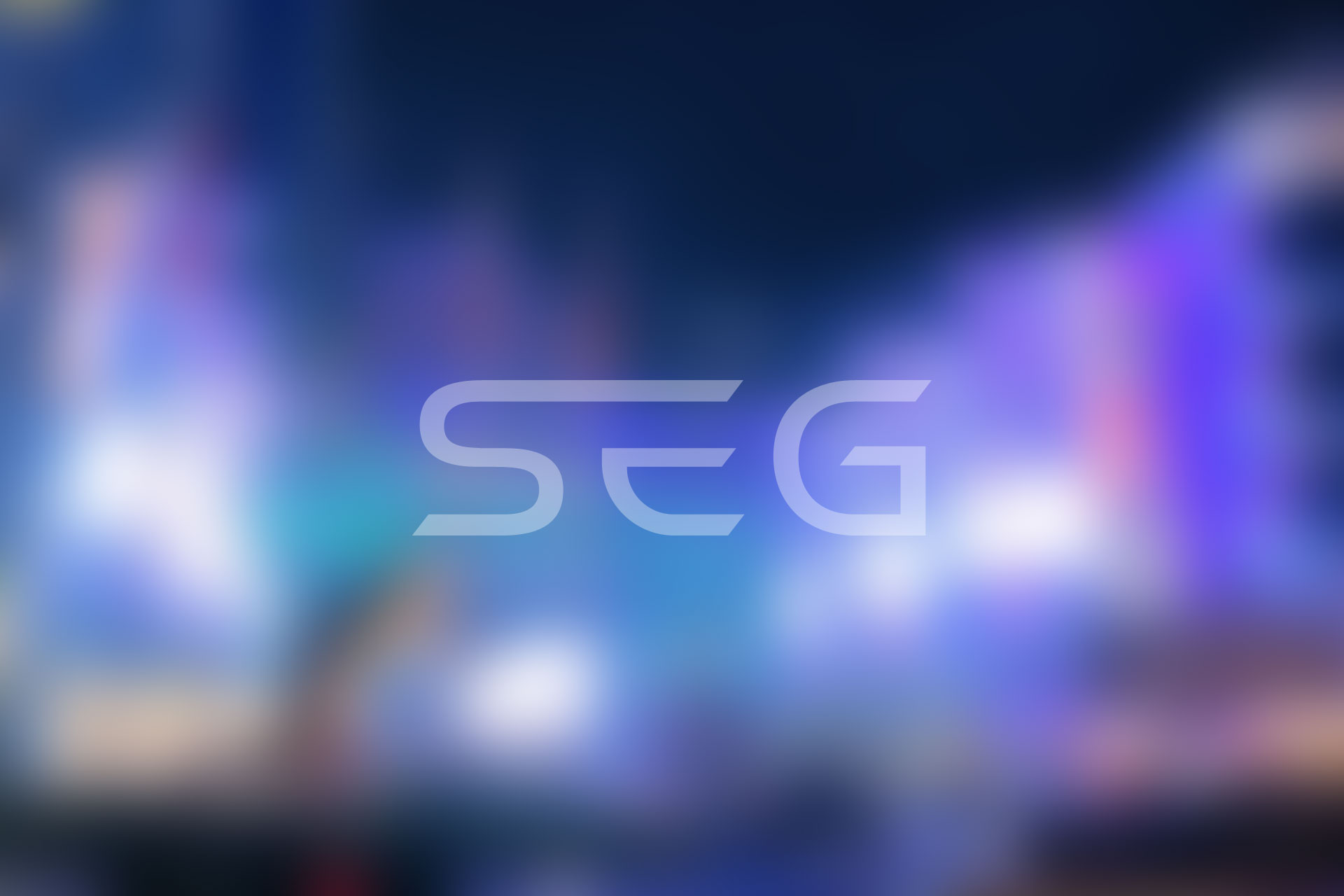 Suite Levels at Avaya Stadium
Field Level Private Suite
All suites at Avaya Stadium are located at Field Level, combining the best views of the pitch with all the comforts of a luxury box. These private suites include VIP... MORE
Patio Suite
Avaya Stadium patio suites are located at field level behind the goal on the southwest side of the stadium. These open-air patio suites can be fully catered and... MORE
Interested in one of these luxury suites?